Molly Anne needed some casual "wear around the house/play outside" comfy clothes while we are home so much so I grabbed these! They're all super reasonable and she loves them. They've washed well too!
I got her a size Small in them all which is a 6-6x. The XSmall was 4-5 and I didn't want to worry about shirts shrinking etc. The Smalls fit her well and she'll be able to wear them for awhile.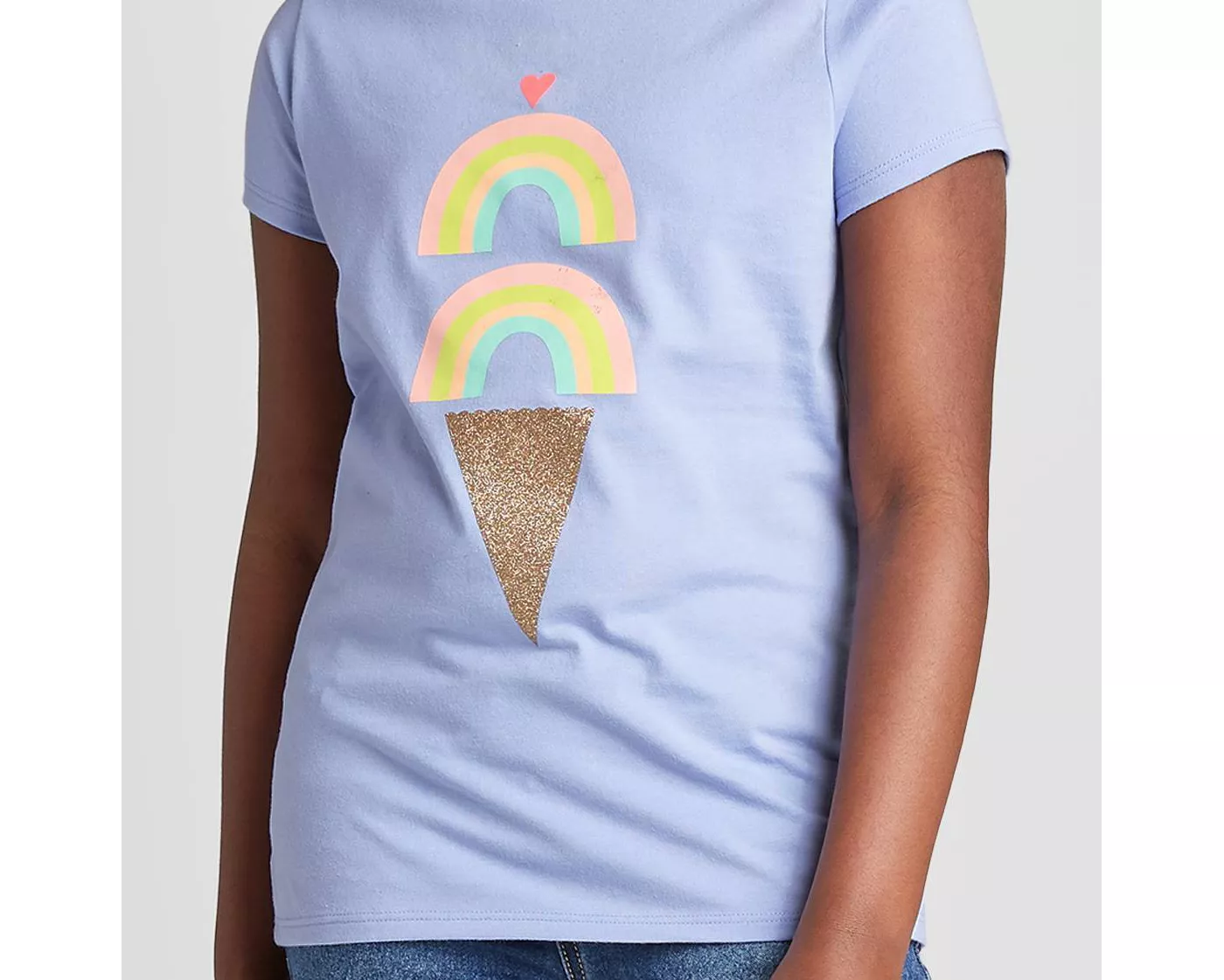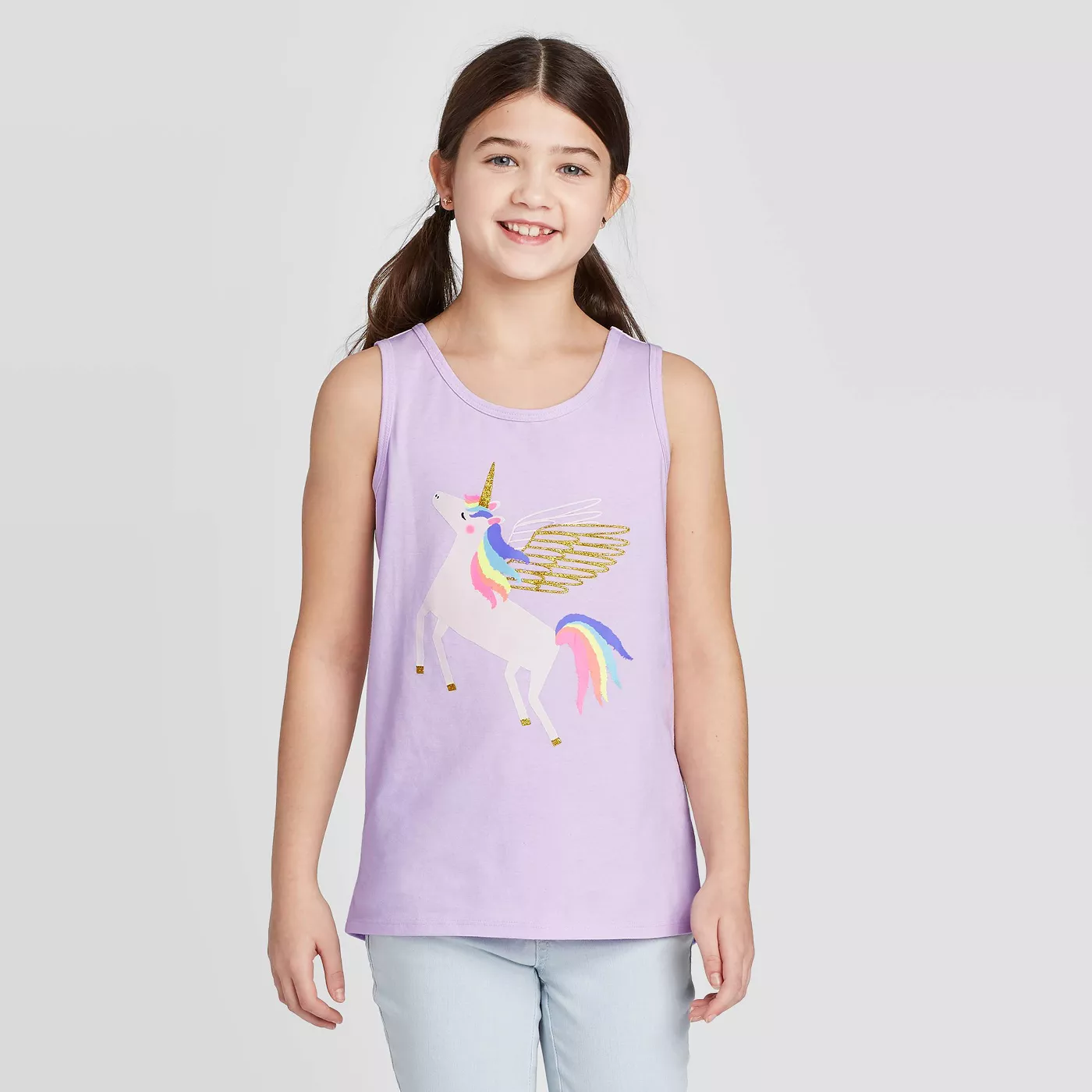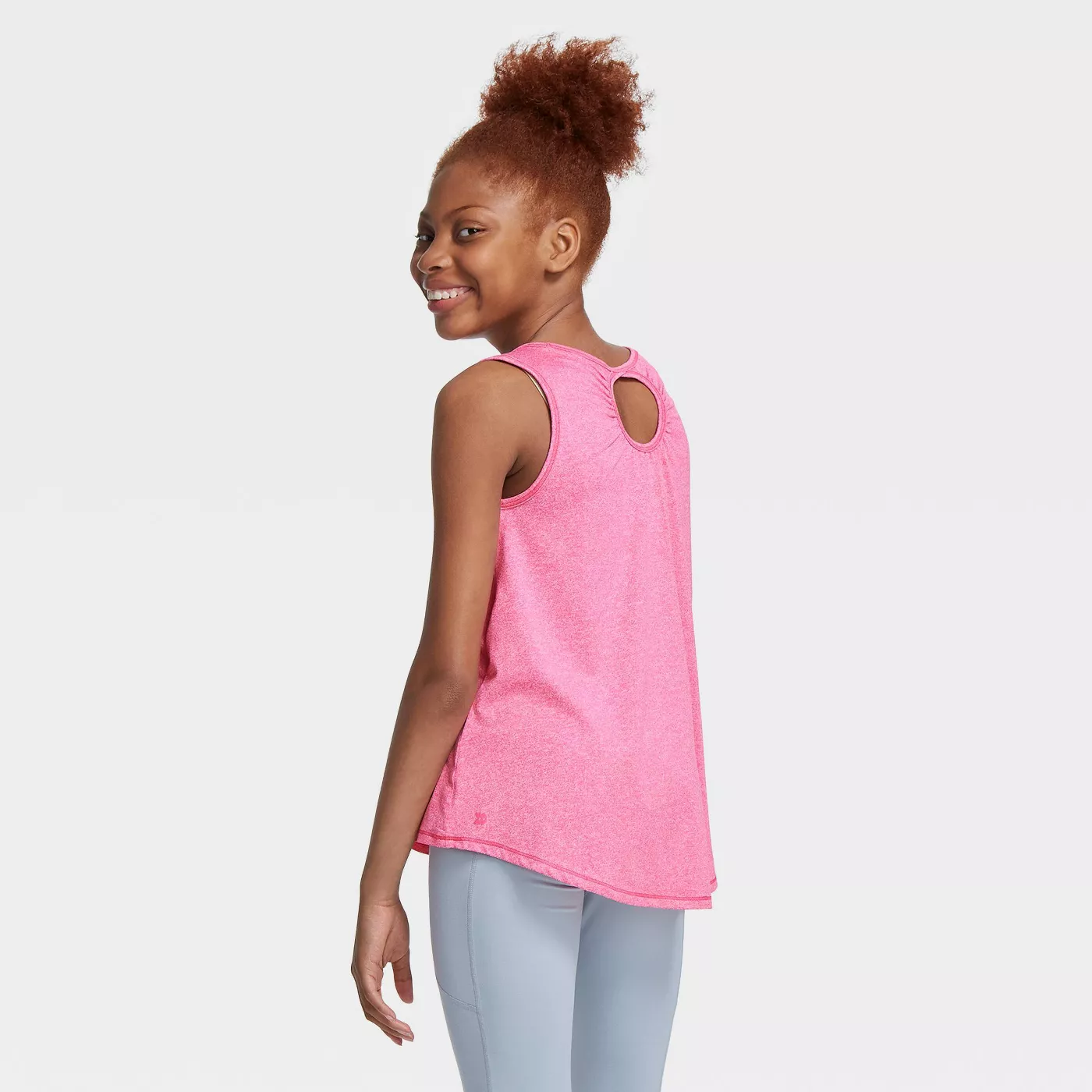 Shorts - they have a bunch of colors/patterns - these are pretend Nike Tempos!