Lilly Pulitzer is doing 30% off sitewide through Monday which is unheard of! I had to pop in and tell you all in case you're not on their email list!
Molly Anne lives in these dresses all summer!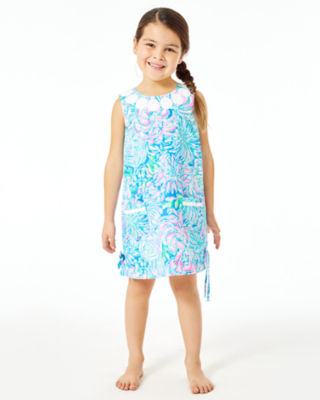 This dress is up my alley for sure. I love this new style!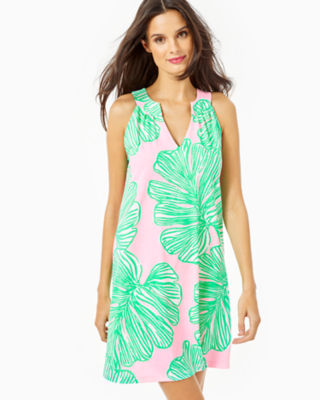 A classic - in navy and black. I wear this to work, baby showers and out on a Friday night with fun earrings.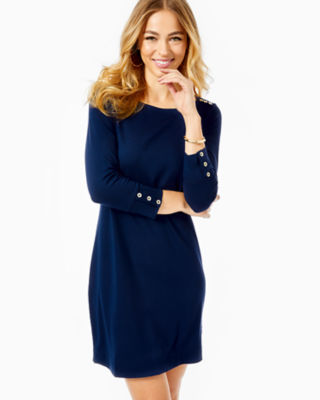 This green is so pretty. And I love how this dress could be dressed up or down!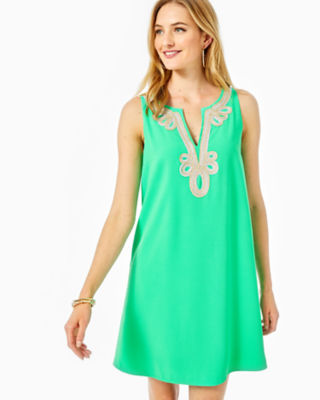 And of course their bathing suits are adorable.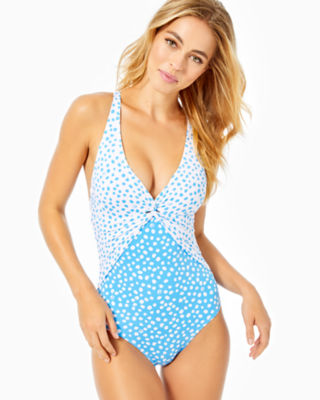 Happy Shopping!