I hate buying bathing suits. My friend Kristen believes in a glass of wine prior to going to a store to try on suits. I think she has the right idea for sure!
Or I'll be lazy and order them to try at home. Especially when they're buy one get one 50% off.
Anyway, here is one that I love....the scallops - yes please.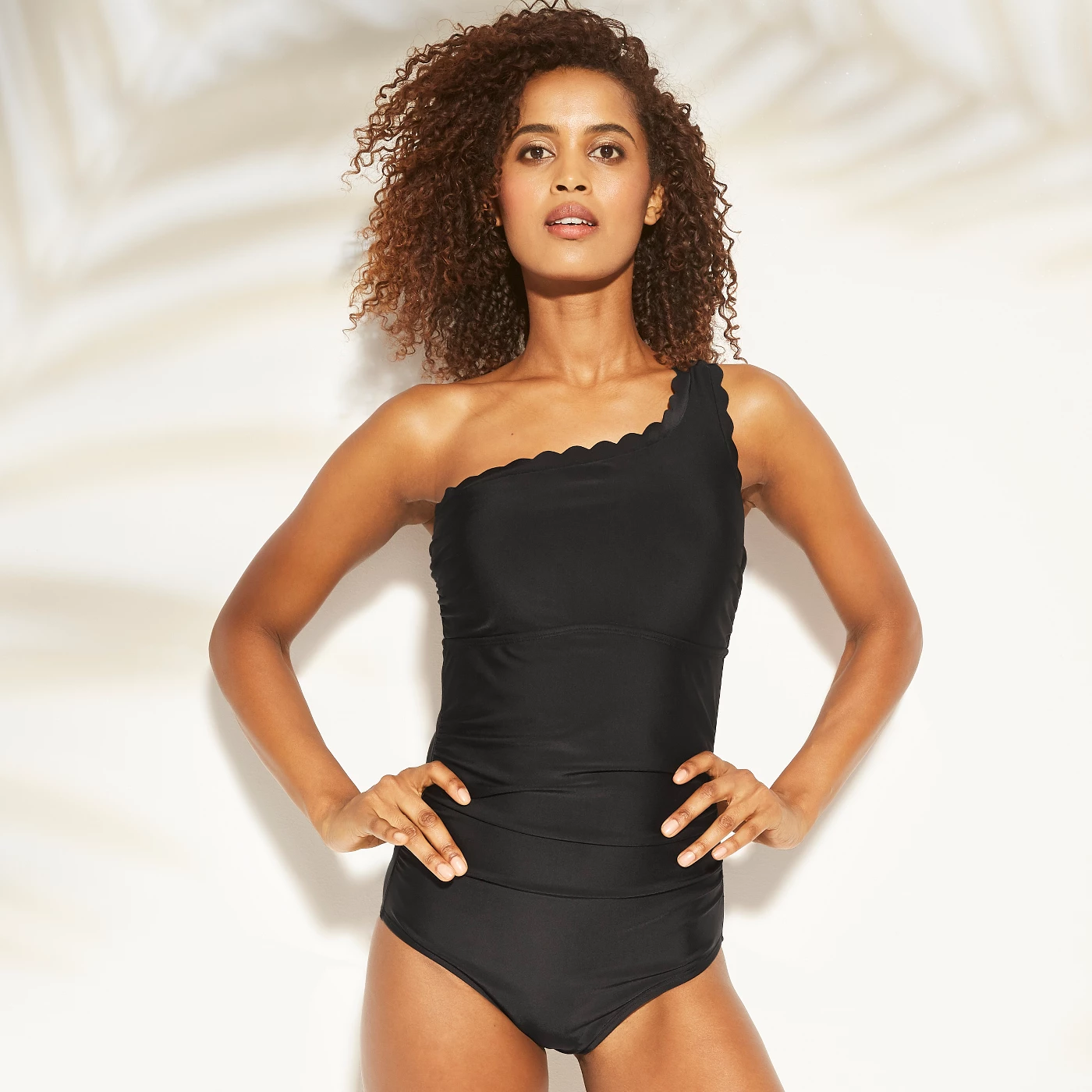 This one is really similar to one I got a few years ago and have worn a ton. One of my cheapest and most favorite suits.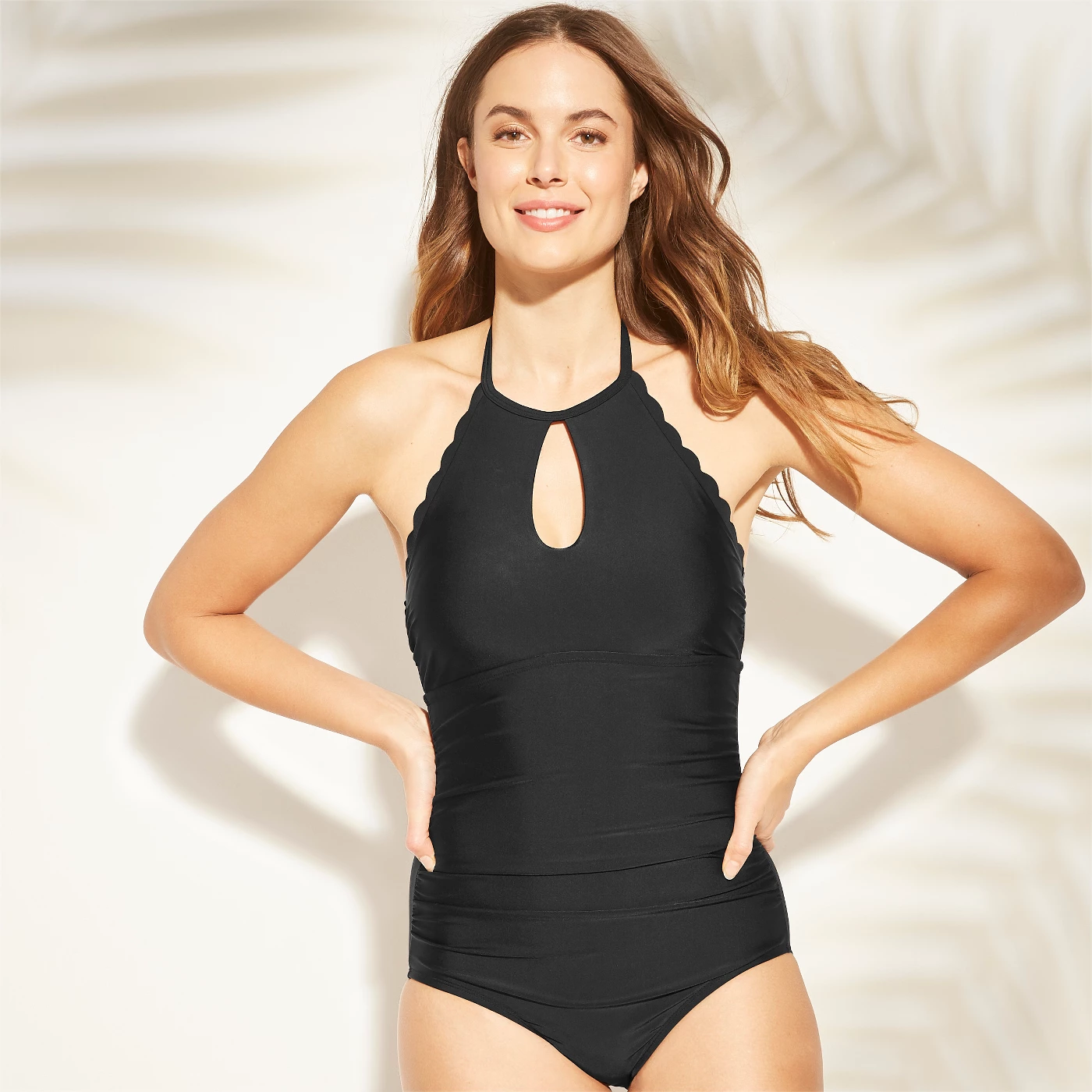 And I picked this one up for Molly Anne's Easter basket! She will be obsessed haha!! Alllll of the rainbows and unicorns. Never in my life did I think I'd buy her something like this but there's a first for everything! ;)