1. Molly Anne and I have made these muffins twice over the last few weeks. They're great to have on hand for the weekend or a quick morning breakfast treat.
2. Last week Kevin and I both smelled something burning near Grady's room and sure enough it was the washing machine. We bought it in 2012 and moved it to our new house. I guess when Grady had croup, flu and the stomach bug, I wore that bad boy out. The cost to repair it is almost the price of a new one so we'll probably go look for one during the President's Day sale coming up. We ordered a Home Depot gift card with our Amex points to help soften the blow.
3. Another big purchase because when it rains it pours - I've been stalking the car seat we wanted like it's my job since before Christmas. I didn't know any better when it was super cheap over Christmas then it went up in price. Well it came down to $230 this week so I grabbed one. We still need to get one for Kevin's car but he doesn't drive Molly Anne much so it can wait. Grady needed to graduate out of the bucket seat (I can barely carry him in it!) so he will now use Molly Anne's Britax Advocate and she'll move to the Frontier. I spent some time on Sunday night in the garage rearranging them in my car. Molly Anne LOVES her new seat and her favorite part are the cup holders!
4. Anyone had the mashed cauliflower from the frozen section? It's so good and tastes just like mashed potatoes! And duh, add cheese.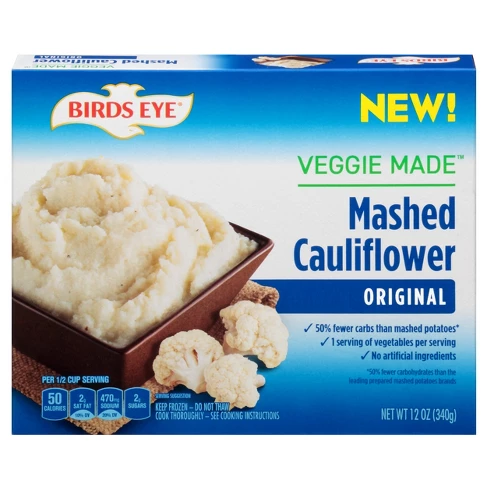 5. I've been doing the Peloton once a week at 5:30am with my friend Ashley and sometimes my friends Emily and Kelly. I really like having the accountability of someone waking up at the crack of dawn with me, even though they smoke me on there! I'm trying to do one morning a week then once on the weekend. I don't want to get burned out on the Peloton concept which I have the tendency to do on certain workouts. I can tell a difference on the scale though so something is working.
6. Anyone been to the local Charlotte boutique K La? I went in for a couple of gifts the other day and they have the cutest jewelry! Highly recommend. I went to the Park Road location and the gal couldn't have been a bigger help!
7. Tonight we have bunco turned Galentine's night! Anyone else celebrating Valentine's with their gals?! Tomorrow we will celebrate in Molly Anne's class with a little party then we'll have a nicer dinner tomorrow night!
8. Molly Anne is so excited for her birthday which isn't until July 4th but I'm trying to get my act together for her party and Grady's which is in May. I'm sorta putting planning Grady's off because we'll probably have it at our house which I really think should be illegal after you've hosted a birthday party at an outside venue. Yeah yeah I know, a first birthday party is very nice at home but it's a lot of work, am.I.right or am.I.right?!! It's sooooo nice to have a party somewhere else! So anyway I've been brainstorming ideas for Grady and Molly Anne already has hers planned down to what she wants on her cake! Surprise surprise ha!
9. I really need to get a new phone because mine is super old and has been cracked on the screen for awhile now. I'll likely get the iPhone XS with the most memory they make but I'll miss my little phone. I like how easy it is to put in my pocket when I'm running around.
10. I got Grady this little bubble this week. This will be his last summer in bubbles so bring them on! Give me allllll the baby-baby clothes! I will wash them in Dreft for my own pleasure of smelling that goodness.