Kevin is taking Molly Anne to a Father Daughter dance in a few weeks and Molly Anne is soooooo excited. She told me a few days ago she was going to wear her Cinderella dress. I thought she was going to wear a Lilly dress that she already has and never worn. So we met in the middle and I found this cute navy one from Crewcuts and she is going to be SO excited! It's 30% off today with code WEDNESDAY. Molly Anne is going to feel like an absolute princess and she can twirl her heart out, which is obviously the most important thing!
Dress / Cardigan / Shoes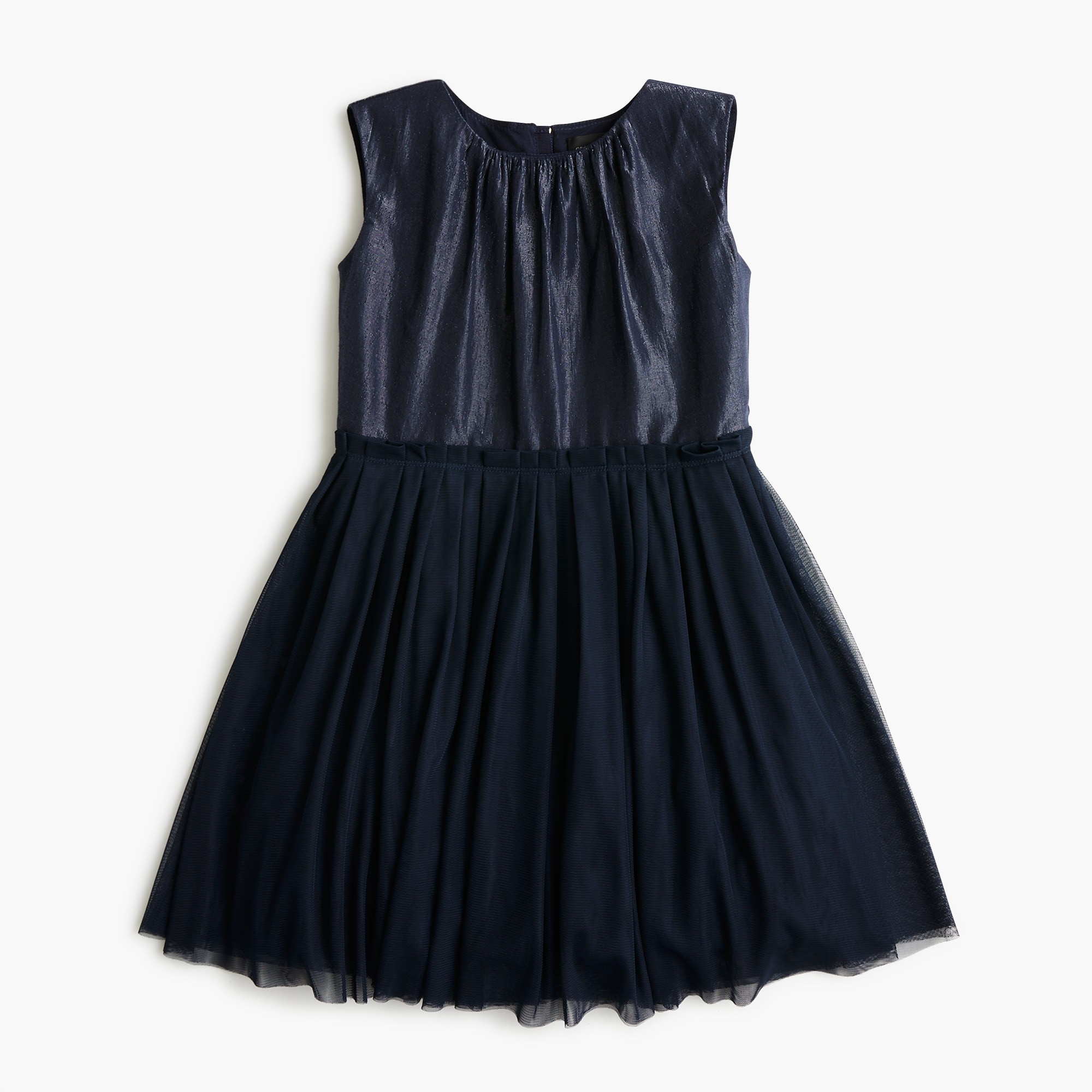 This gold sparkle cardigan will look adorable with it and keep her warm for walking in and out of the building!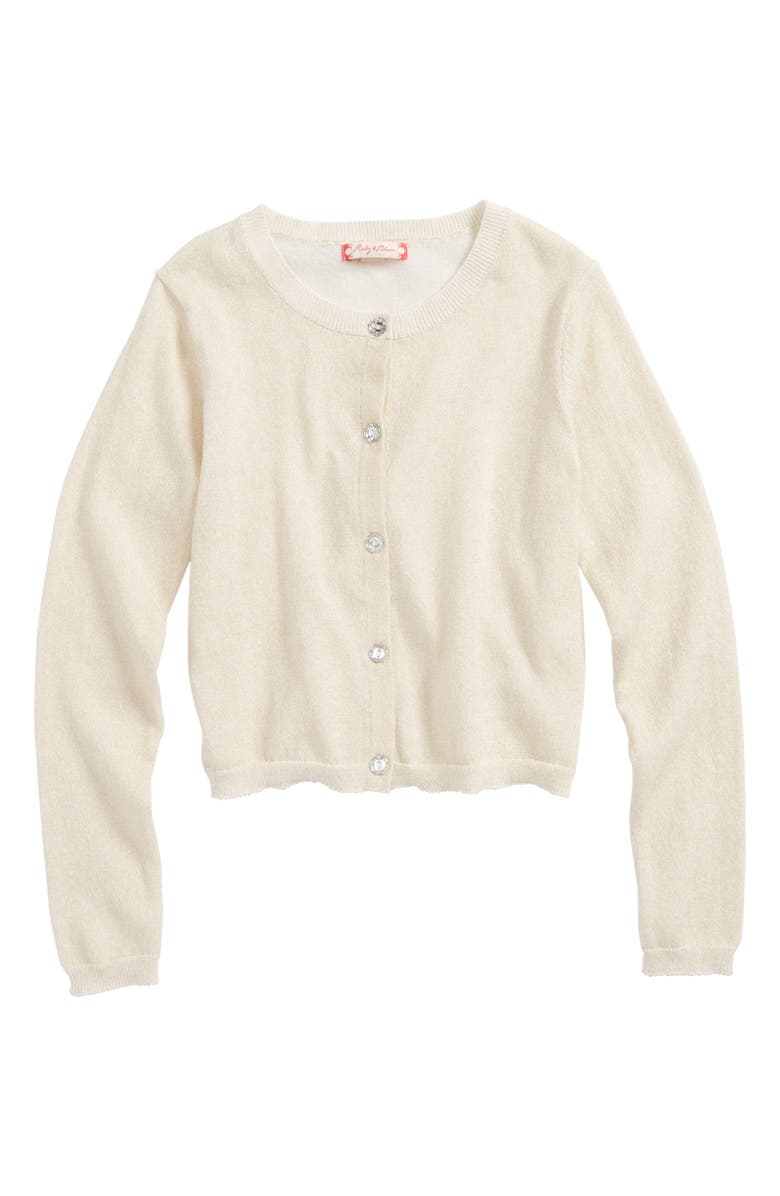 I found these shoes on Amazon and I think they'll be perfect (and they're under $20)! Gold and sparkly with a bow? Sign Molly Anne up!