Five things today!
1. I made these Skinny Taste Chipless Nachos for dinner one night this week (using beef not turkey) and they were delish! I also made this chicken parm and finally made chicken spaghetti which I shared with another family. Win win on that. We also had a sausage, mushroom and onion crustless quiche one night - so easy.
2. Three little girls playing in the rain because why not?!
3. Molly Anne loves some monopoly still and asks to play all of the time! It's so good for counting the dice, counting money and so on. Highly recommend for your 4 year olds!
4. I ordered three shirts from Loft this week and I think they're so cute and 50% off lowest price through Saturday with code friend. One, Two, Three The last couple of shirts I got from Loft, I've really enjoyed. They wash well and they're basic but have a little zazz. Good for around the house or at work. I'm excited to get these.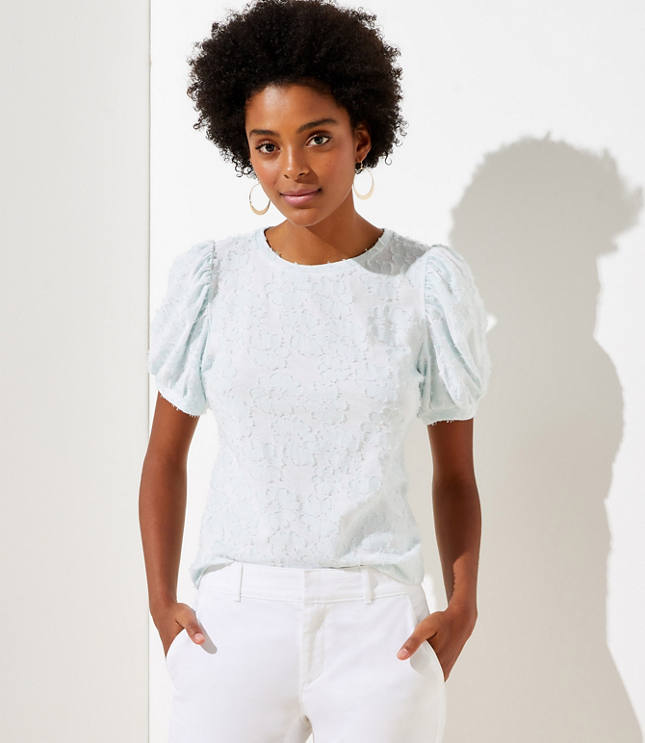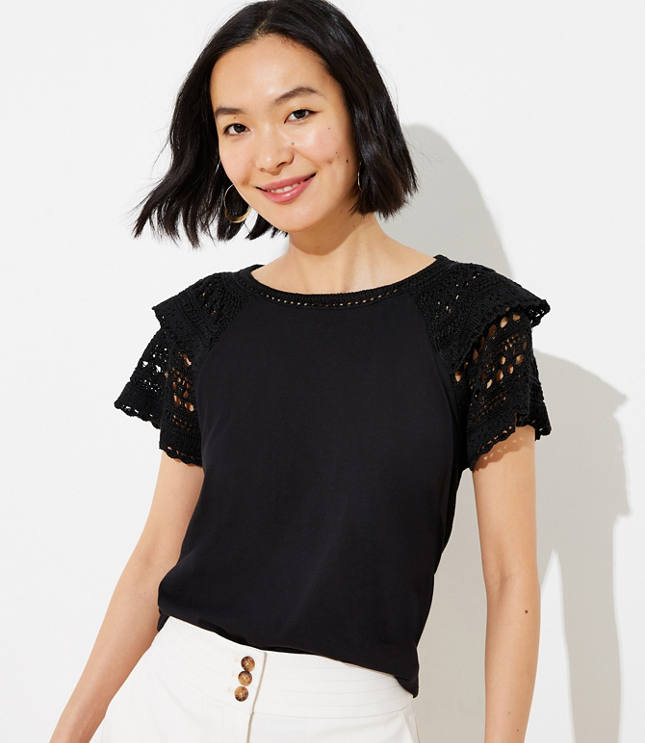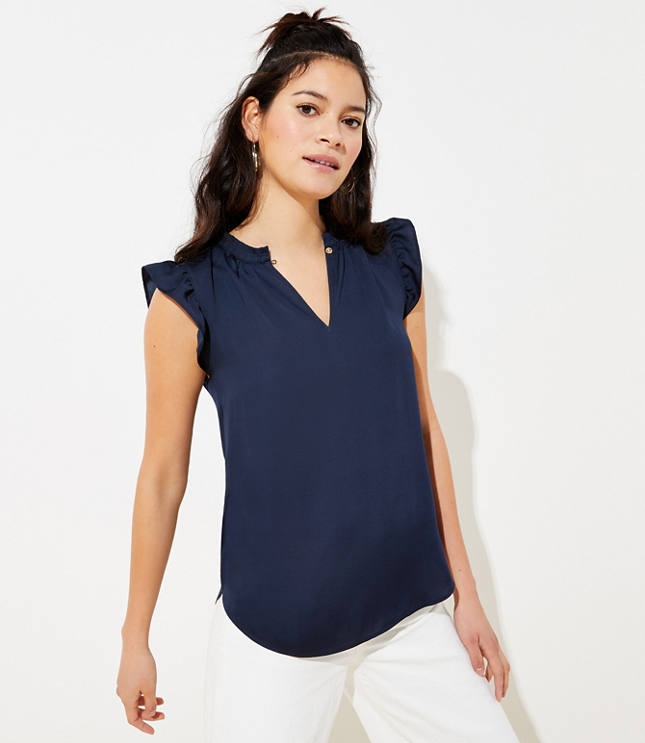 5. We finally placed our big Serena and Lily order in early May and most of it arrives today. This is a sketch they did of our porch layout which was incredibly helpful to imagine what it'll look like together! We didn't end up ordering the two lounge chairs and side table on the left quite yet. We want to receive everything else and see what we think. They're doing their Memorial Day sale 20% off with code LIVEWELL through Monday, then on Tuesday their 20% off is ending. Check it out. They have the prettiest things! Once we get everything set up, I'll post some pictures!