Today at 12:30pm EST is when I can shop the sale. Here are my top six (well technically seven) things I'd like!
1. Hands down, favorite shower gel ever. I get this every anniversary sale. Almost half off. This is a really nice Christmas or birthday gift for mom, friend or co-worker. I call it the ole trusty.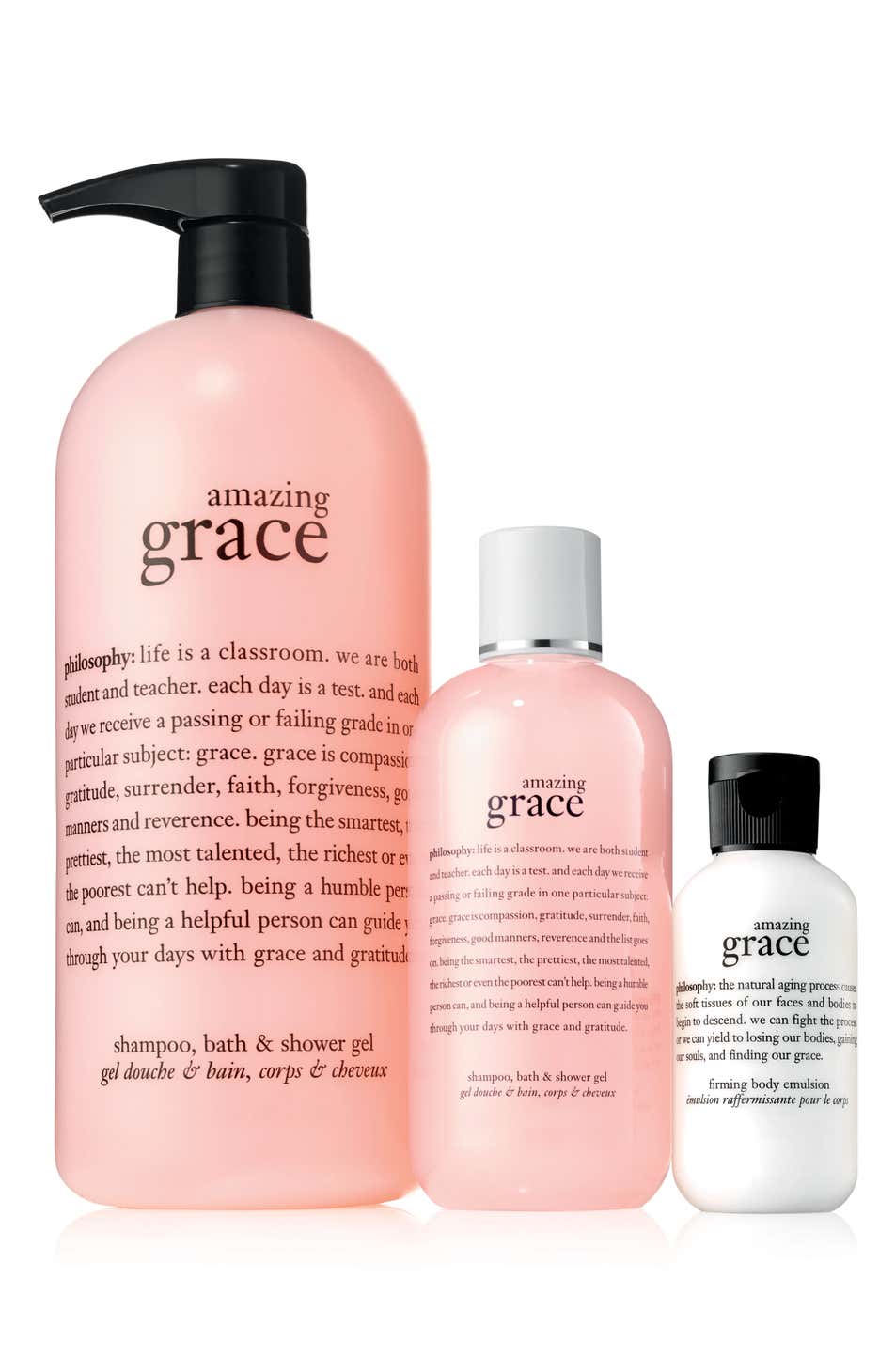 2. Kevin has requested two things. This shirt and these pants. Both he and my Dad are very into the performance material for polos. So much cooler for the summer.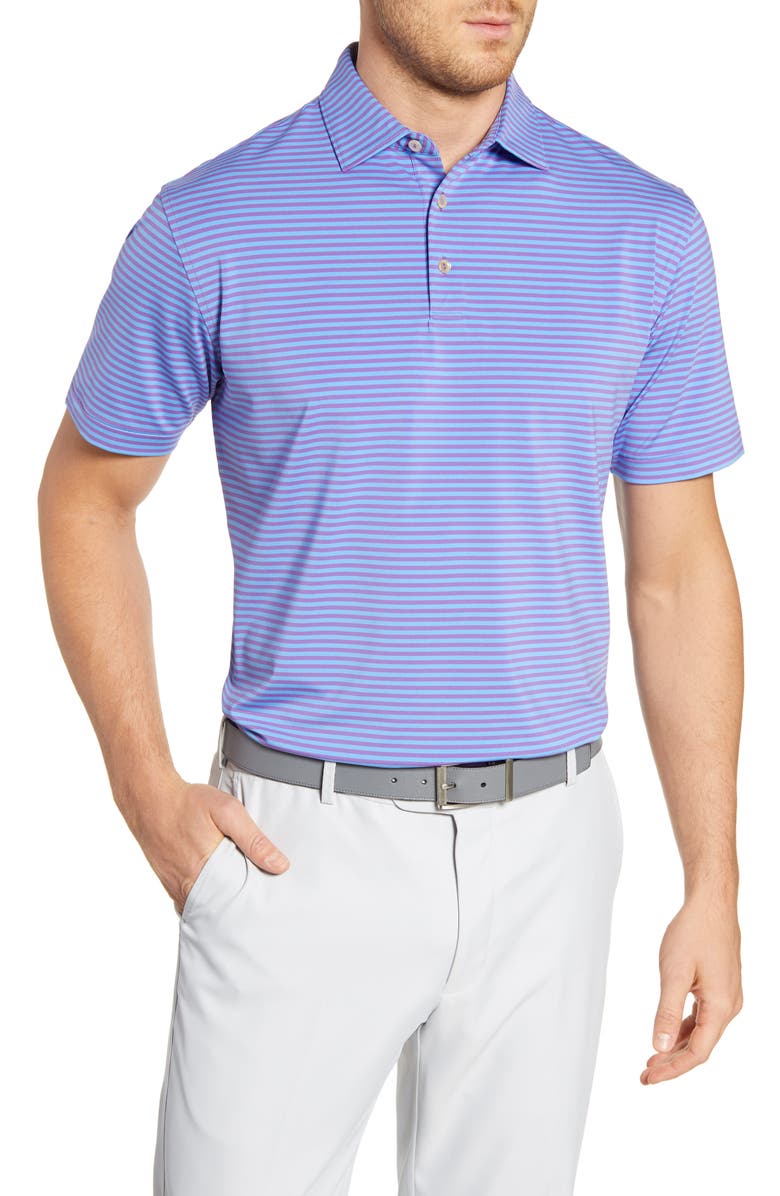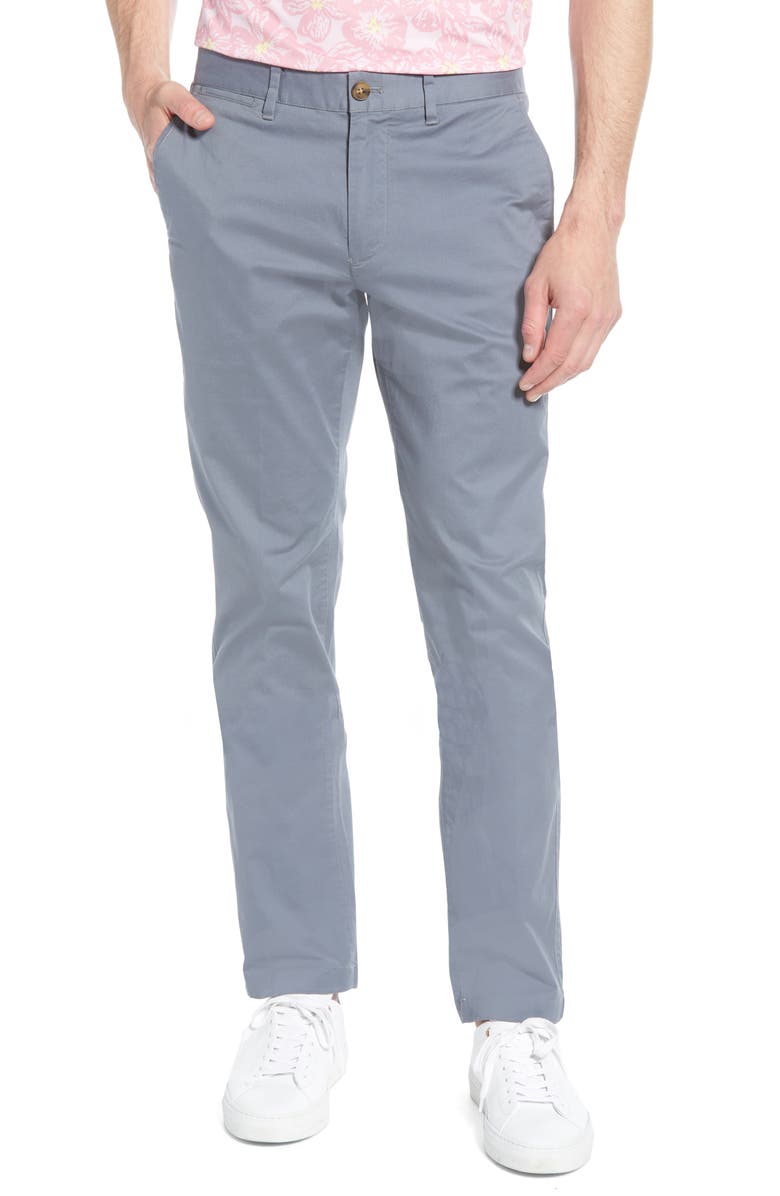 3. I have really enjoyed my Vince Camuto booties from last year and wore them constantly and at the end of last year I decided I needed a black pair.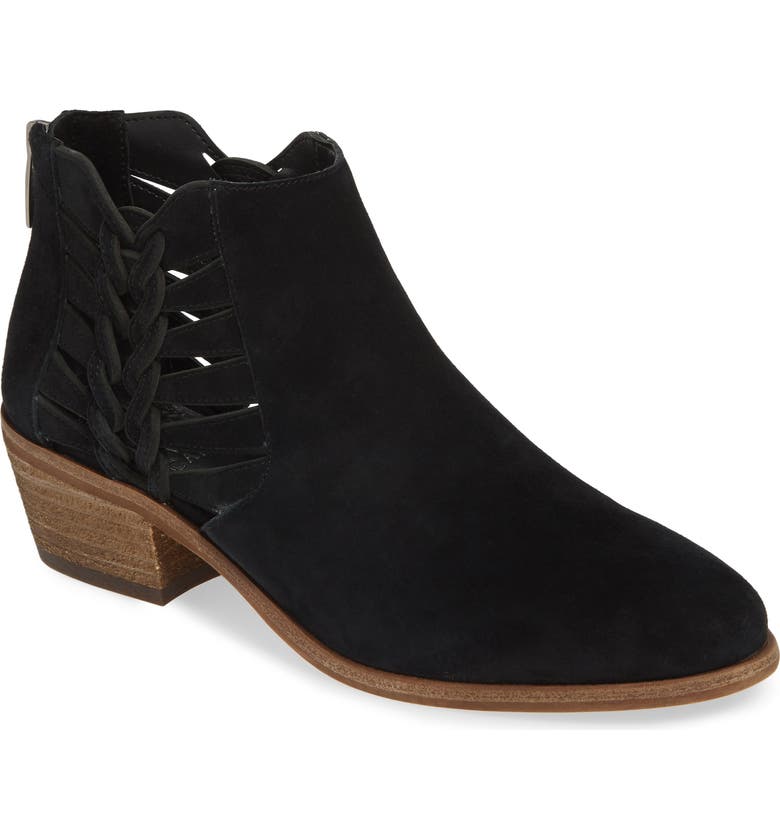 4. Hoping to score this workout tank. Anything Zella is good so I won't bore you with the leggings I'm hoping to get!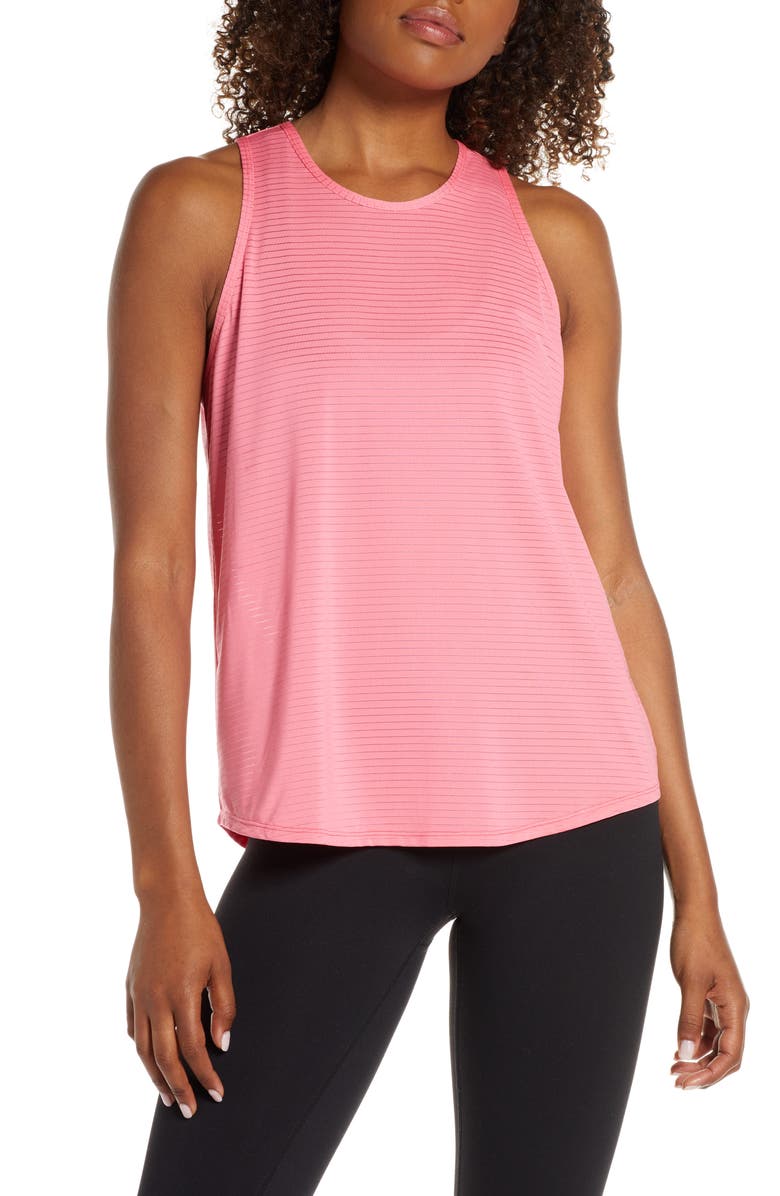 5. I gave my MIL and Mom a similar cardigan for Christmas and they both rave about them so I'm hoping to grab this one!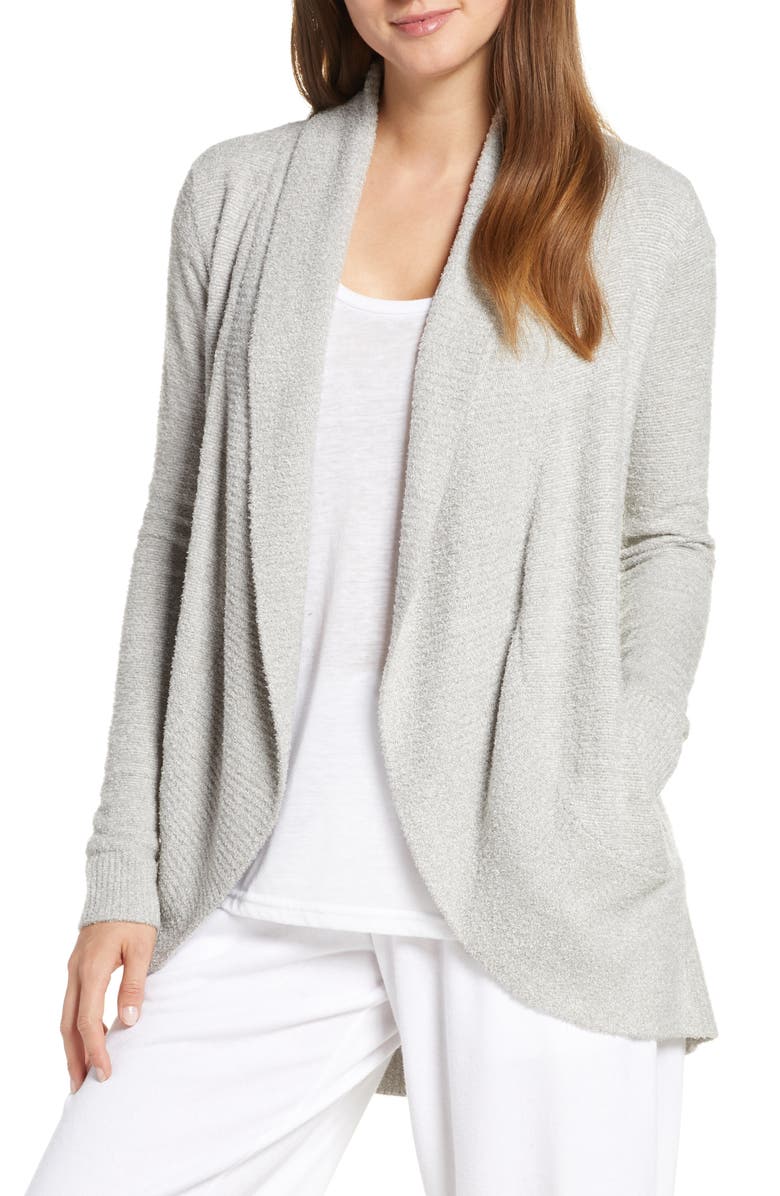 6. And lastly, if you know me then you know how these are the best pajamas. I wear them every night. I may grab them in black.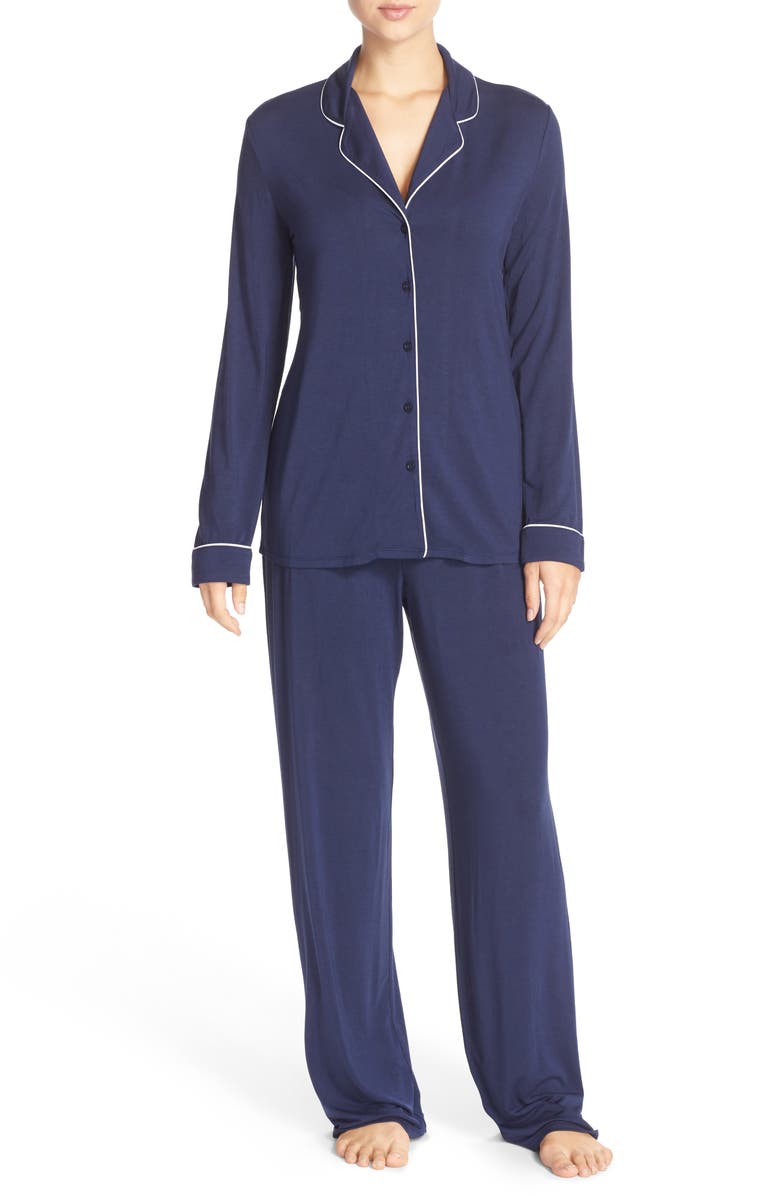 Hope everyone has a nice weekend!