ONE:
Grady had spaghetti for the first time this week and I think he's a fan! He also downed a huge piece of watermelon. I live for these non picky eater days!
TWO:
He's really crawling now and I'm going have to do a bit more baby proofing than I ever did with Molly Anne. One because of our new house layout and two because this boy is into a lot more than she was. He's already pulled a bottle of wine off the rack. We had the same rack in our old house and Molly Anne never touched it! Funny!
THREE:
We like to go to family night at our club on Wednesdays to break up the week. The first Wednesday of the month is always mexican buffet so we hit that up the other day.
FOUR:
Went out with some mom's from Molly Anne's class on Wednesday night. We tried Civetta in stonecrest and their food looked delicious. I just had some wine since I had already eaten. Always good girl time! PS - I've worn this shirt twice in the last week and a half since I've had it. Love love love. I wore it with a black pencil skirt to work and with white jeans last night.
FIVE:
Grady got his hair cut on Wednesday after physical therapy. Looks like a little boy doesn't he!?! I take him to Modern where I get mine done. I think it's a little easier than going to one of the kids places and it's not outrageously priced.
This girlie is wearing my niece's dress and I literally feel like yesterday Sarah was 4 and wearing this too! Molly Anne has loved checking out the hydrangea every day. We planted a hibiscus yesterday morning so Molly Anne is in charge of watering and taking care of it...she's so excited!
SIX:
All of the mom's love when the teachers do these question and answer things and post their responses. Molly Anne's cracks me up because clearly this was done the day after we returned from Disney. I packed all of her outfits in individual plastic bags so that's why I think she answered the way she did. Too funny!
SEVEN:
I love following Cassie at Hi Sugarplum (she is the absolute sweetest!) and I've bought so many of her pieces from her collab with Gibson. Her new line came out yesterday with even more amazing things for summer. If I had a summer wedding or anything dressy this year, this dress below is a no brainer....classy, fun and $69.
This dress that I have in black and blue is on sale 40% off right now. Shop her whole collection here and I promise you won't be disappointed. Oh this tank is amazing too...I have it in three colors.
Also, Cassie has no clue who I am, I just like her stuff! ;)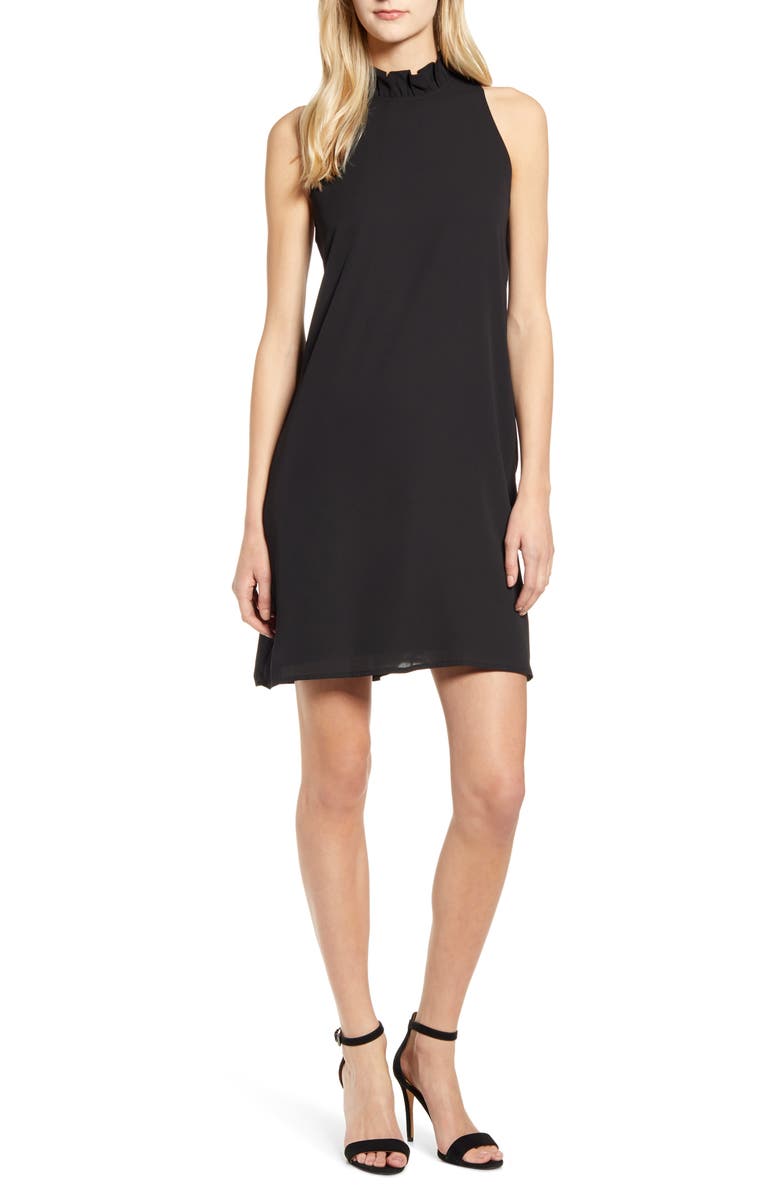 Hope everyone has a nice weekend! My Mom is having a little surgery today so keep her in your happy thoughts! :)