Found some cute swimsuits for this summer. Are we going to have a summer? I certainly hope so! Best time of year! I'm always glad come May/June when I had already found a couple cute ones for the year because by that time, all of the good ones are sold out!
One Shoulder Ruffle Obsessed. I really may need this. 40% off!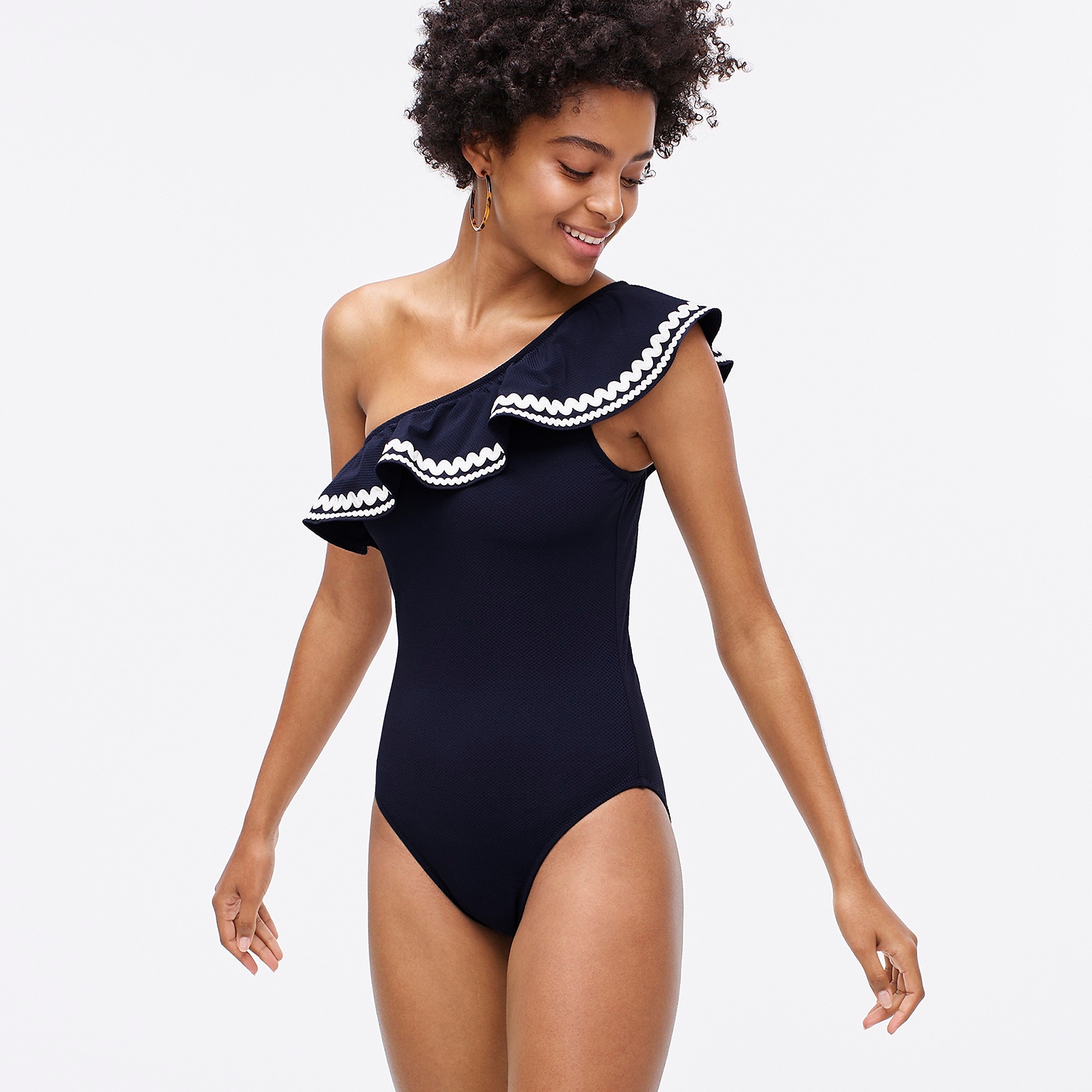 Ruffled One Piece - I love the scoop back on this. $40!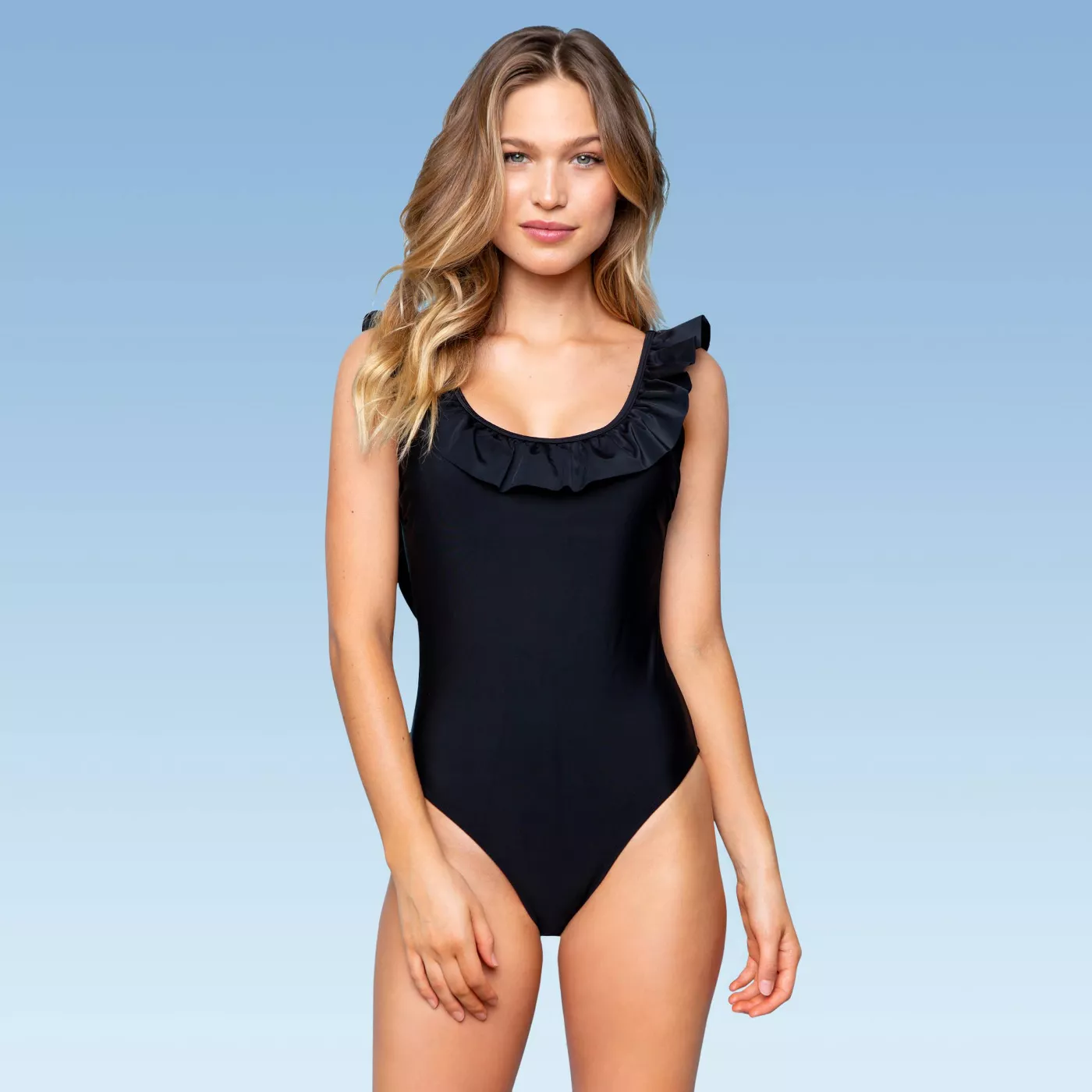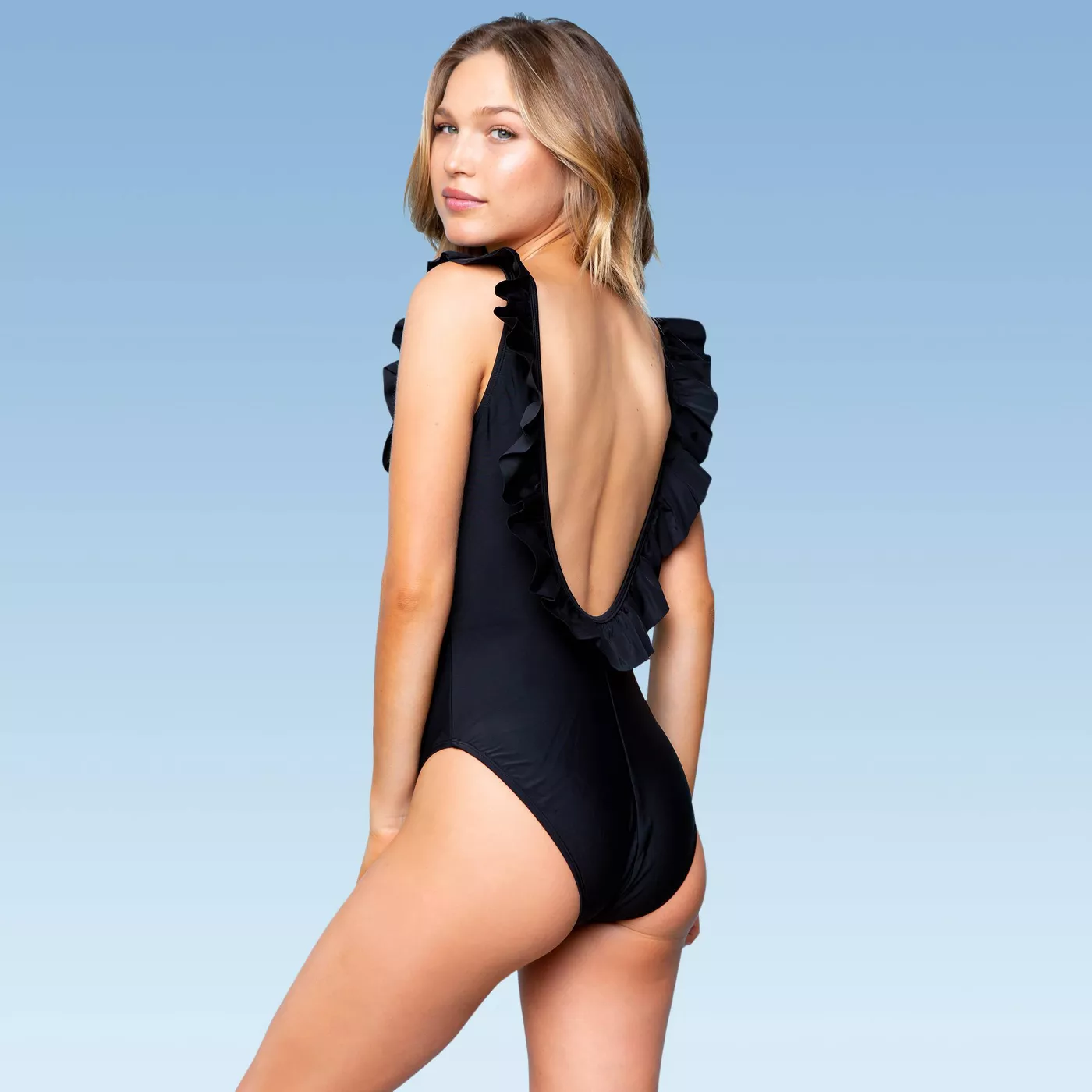 My favorite suit from last summer because the cups are sewn in! They also have it in hot pink, just click Notify Me when it's back in stock!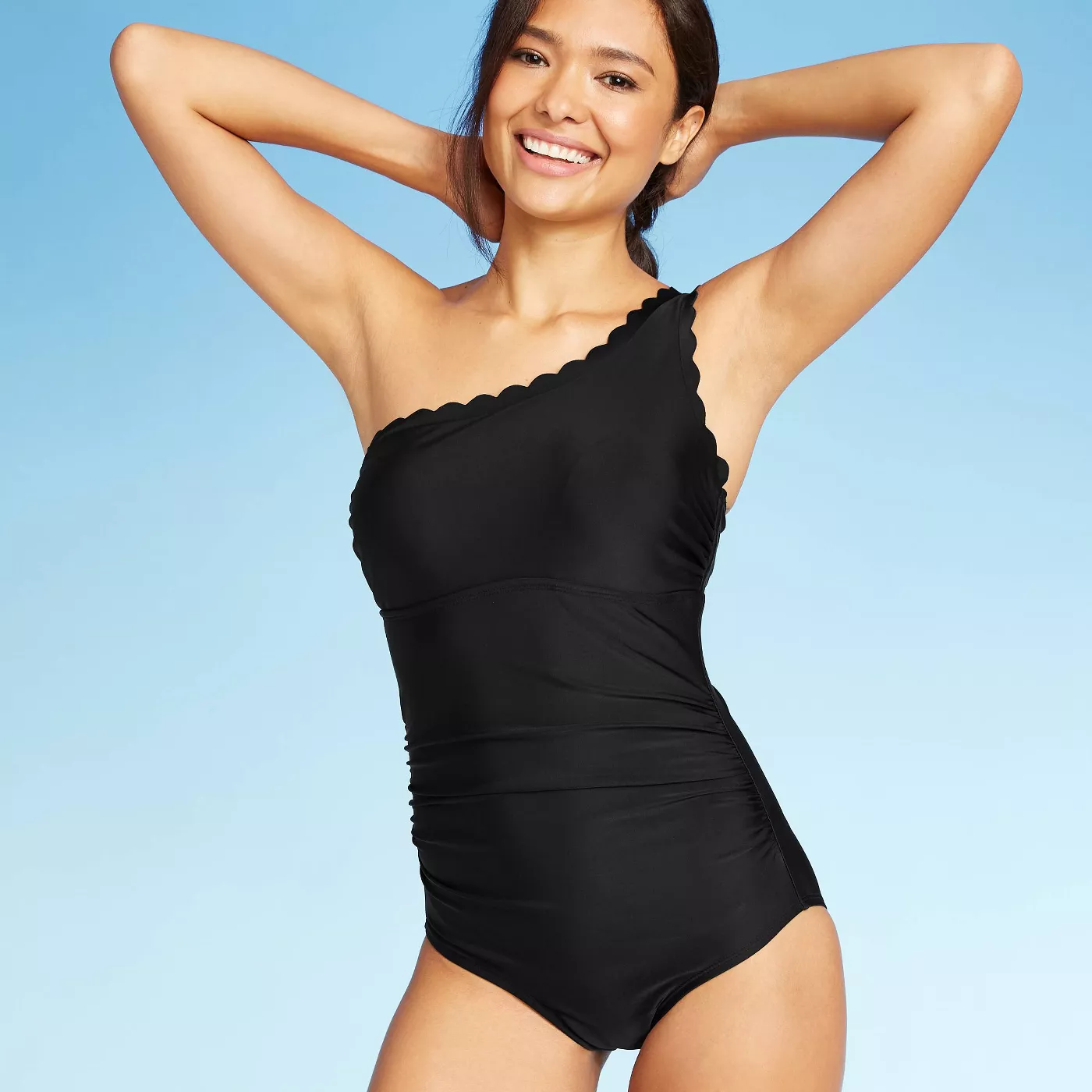 Confetti Sidestroke - does not get cuter than this!
A classic and so flattering! 40% off too! Lots of other options too.