Some of my VERY favorites from lately...
I wanted to share the link to my favorite booties. I got these during the anniversary sale this summer but they're an even better deal now 40% off. I had light brown booties but wanted black for this year. I'm so glad I got them because I've worn them a ton. I didn't size up like suggested and I think they're perfect.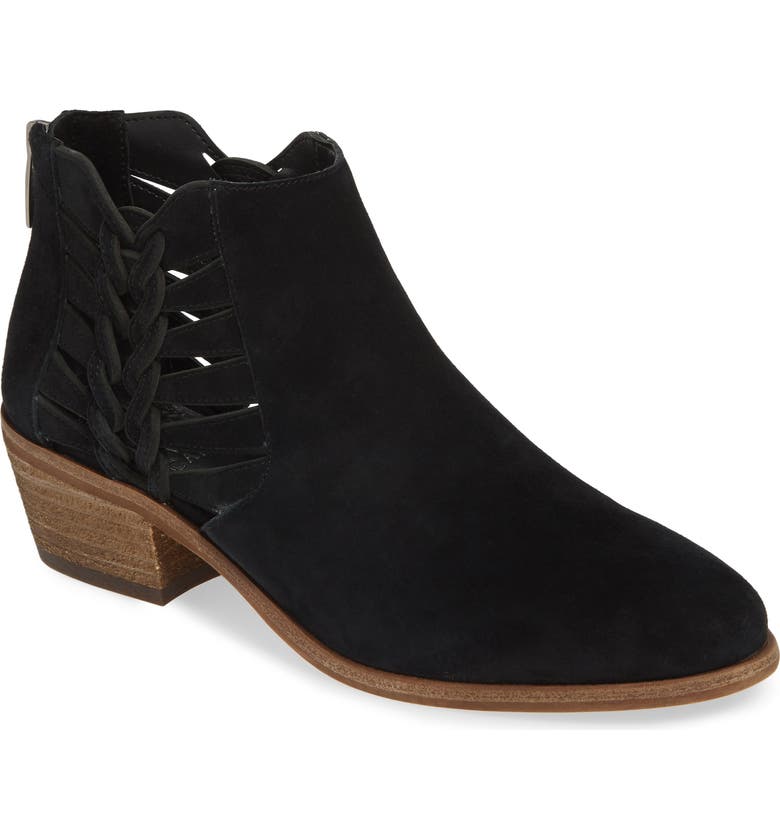 I think Boden has the best long sleeve nightgowns for little girls. I got the unicorns and ivory festive fairies for Molly Anne. I bought the 5-6y so she can wear them for a few years. Boden wears so well. We have one from my nieces that they both wore and now Molly Anne does and it's still in great shape. Molly Anne is going to flip over the "rainbow" unicorns! ;)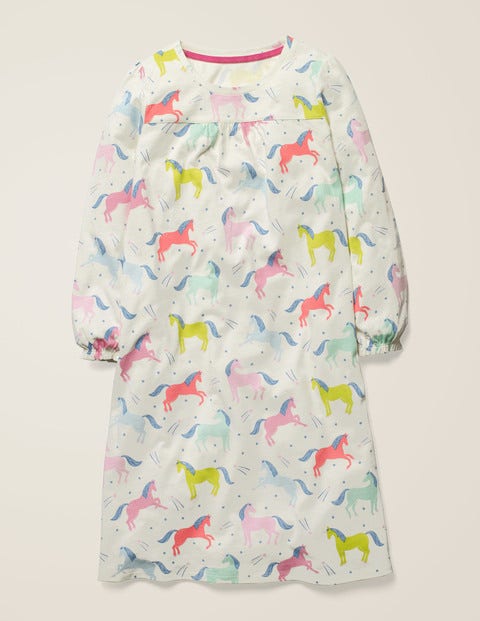 If you're looking for black jeans or any denim, you must try Wit and Wisdom. You can't beat the price for what you get. My friend Ashley told me about them last year and they are so amazing. I usually hate wearing jeans because they're so uncomfortable but these are soft and don't stretch out much. I recently got these black ones and wore them for an entire day of travel and they were the best. Comfortable but slightly dressy too.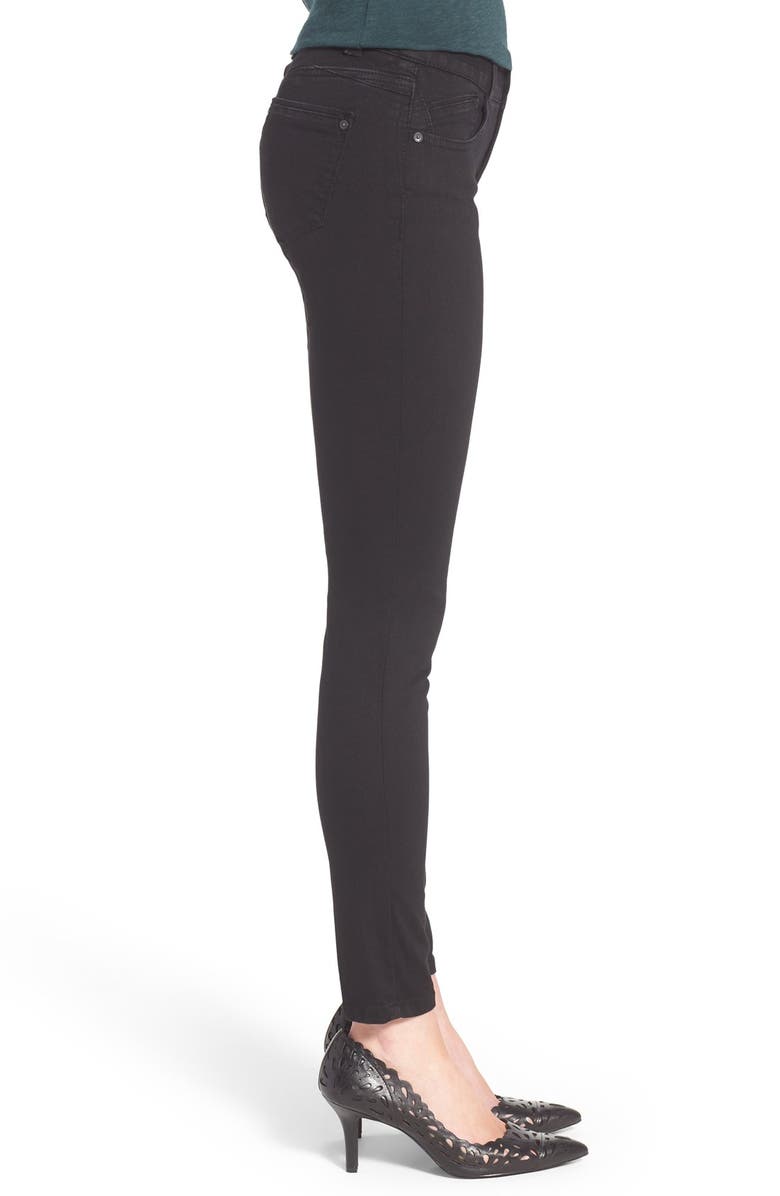 My obsession for casual to throw on with leggings these days? This sweatshirt. I know it's expensive but it's THAT amazing. My parents got me the black one and the next one I'd like to get is the rosario pink (below)! It will go with any color of leggings.