40% off at J. Crew right now and I took advantage!
Rainbow Headband for Molly Anne's Easter basket. All the rainbows all the time these days! Also, who else justifies everything bought in the three weeks prior to Easter as, "oh it's for Easter baskets!" $11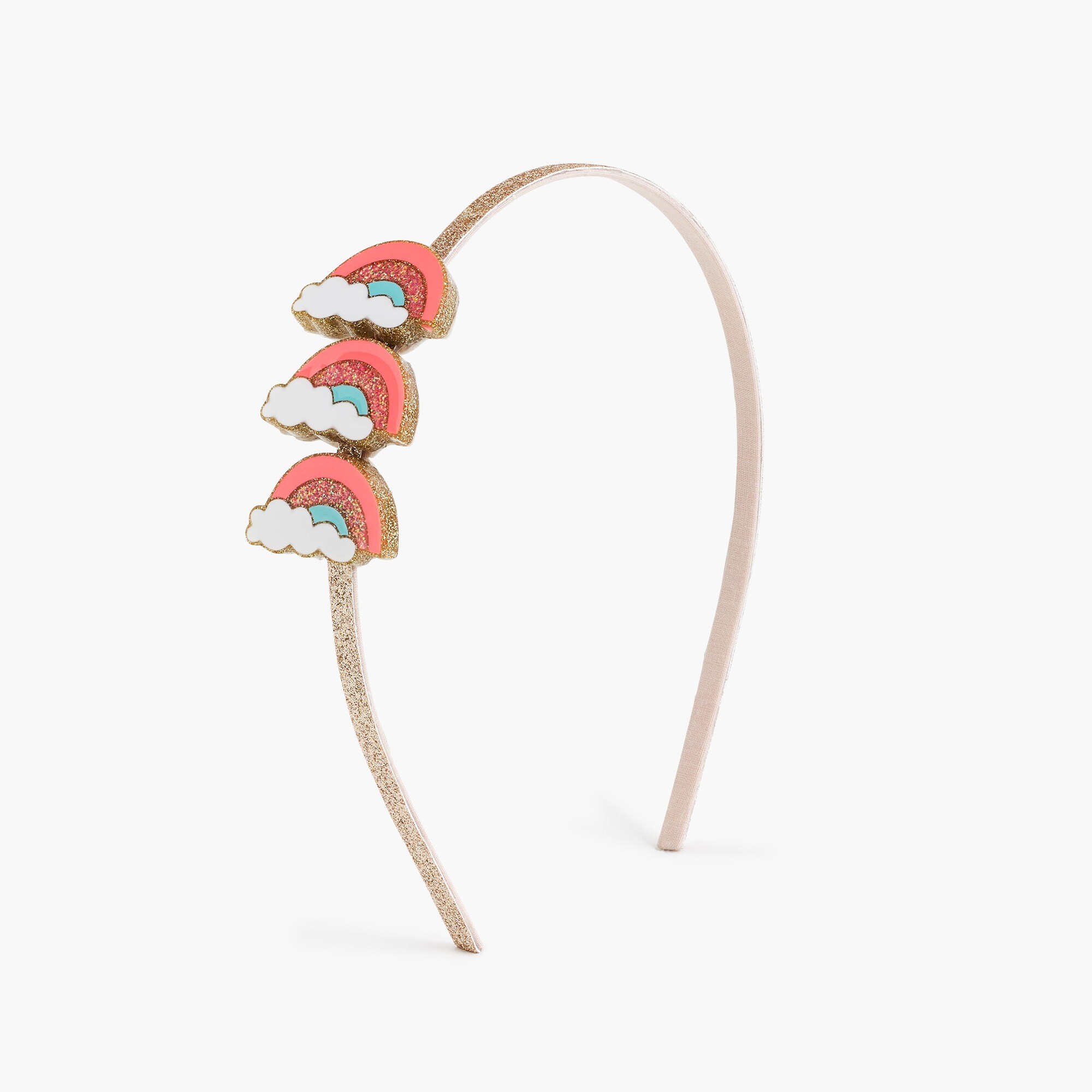 Nightgowns are her favorite for summertime sleep so I grabbed a few (I always size up in pajamas for her)! I think J. Crew pajamas are really well made. Not the thin stuff but they aren't hot either. Under $20 and will last Molly Anne a couple of years.
I legit tried on what felt like a zillion pairs of white jeans so I had a couple new options for this year and these are the winner in my book by far. Size down in them because they stretch as I found out the first time I wore them. Talk about amazing customer service, J. Crew let me send them back after wearing them. And they overnighted me a new pair. So nice!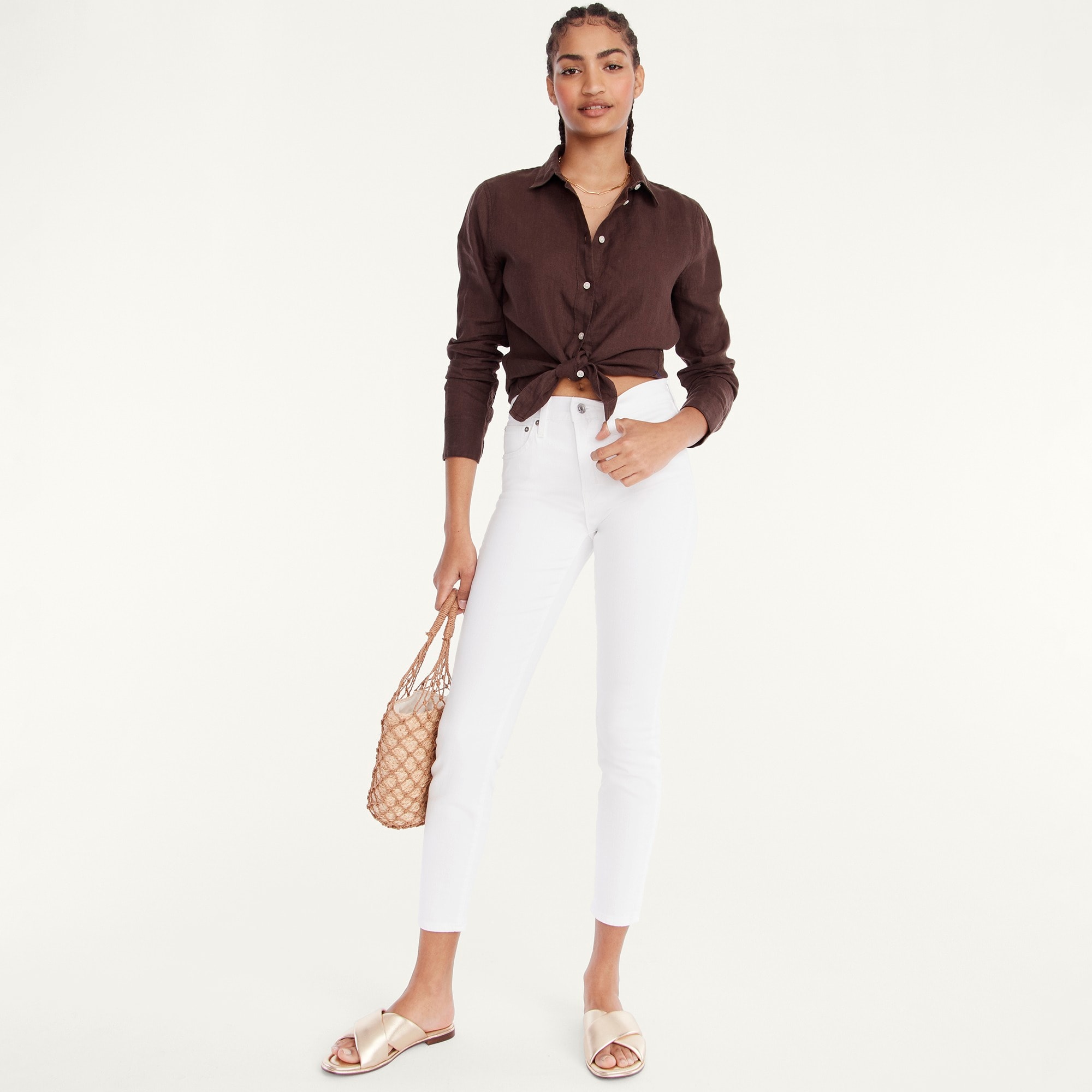 I'm telling you, if you don't have this Point Sur popover shirt yet, you're missing out. Easily my favorite thing I've bought in a long time. It's typically not something I'd buy off the rack but I can't stop wearing it. I have it in black and I ordered it in ivory yesterday. I may need to get blue. It can be dressed up or down. It's flattering AND forgiving if ya know what I mean.
And for all of my working ladies...soooo last week I was at work and at 10:30am my bossman told me I had to go to a business lunch downtown at 11:30am. He said go to the mall and buy a suit and wear it. (I was wearing a Lilly Elsa and travel pants so I didn't look terrible, but not business-fied enough).
Anyway, I rolled into J. Crew and the nicest girl helped me. I bought these pants which I LOVE and this blazer. I don't think many people these days wear suits often (at least not in my world) but this is a good staple outfit and a little more 2019 than a regular boring suit. The pants are top notch and I'll wear them all of the time!
(I got the blazer in black but I wanted to show how the neckline pops up and that's how I wore it (not buttoned), with my Elsa underneath and TB flats)
Happy Shopping! Sale lasts until tomorrow!