So yesterday Kevin was like pleaseeee get yourself a few things to put under the tree and in your stocking. I said done and done. I LOVE when he tells me this!
Mac Nude Lip Gloss Kit - perfect stocking stuffer and on sale!
This jacket is going to be my big thing this year and I think I'll wear it constantly!
I already have this top in white and love it so much. The gray is 50% off so I grabbed that one too.
If you've never smelled the Philosophy Grace shower gel, it's the best. I can never have enough of this. I haven't had any for the last 5 or 6 months so I'll look forward to receiving this!
Also, J. Crew is having a big sale this week. 50% off! I'm loving these earrings and they're a steal!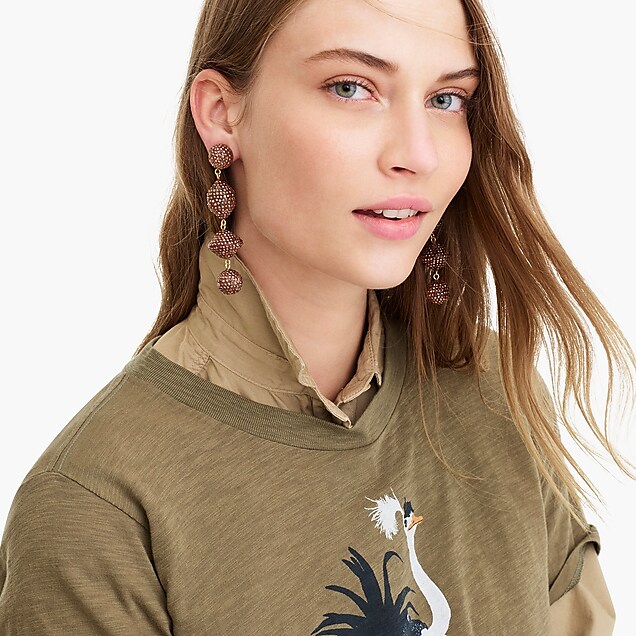 This lace top comes in several colors and looks much more expensive than it is!
Also, I bought this dress last week and it's a no brainer for a Christmas Party or New Years Eve! It is gorgeous in person! Can't wait to wear it!