I flew up to Maryland yesterday with the children and it was actually a lot easier than I thought it would be. It helped that I had low expectations haha. Molly Anne was shockingly good as gold and Grady is along for the ride 24/7 anyway so he was easy peasy. After we landed, several people on the plane commented to me how well behaved and quiet they were and I almost gasped in disbelief but instead said thank you so much! ;)
---------------
Who is getting evite after evite for holiday parties?! Time to get your outfits ready!
All of these J. Crew clothes are 40% off with code TOGETHER! I think these are great holiday looks for your gazillion Christmas parties!
I've wanted this shirt for years. It's timeless and festive. I would pair with jeans (these are my current favorite) on the weekend and tuck it into this pencil skirt (which I think I own in every color) for during the week.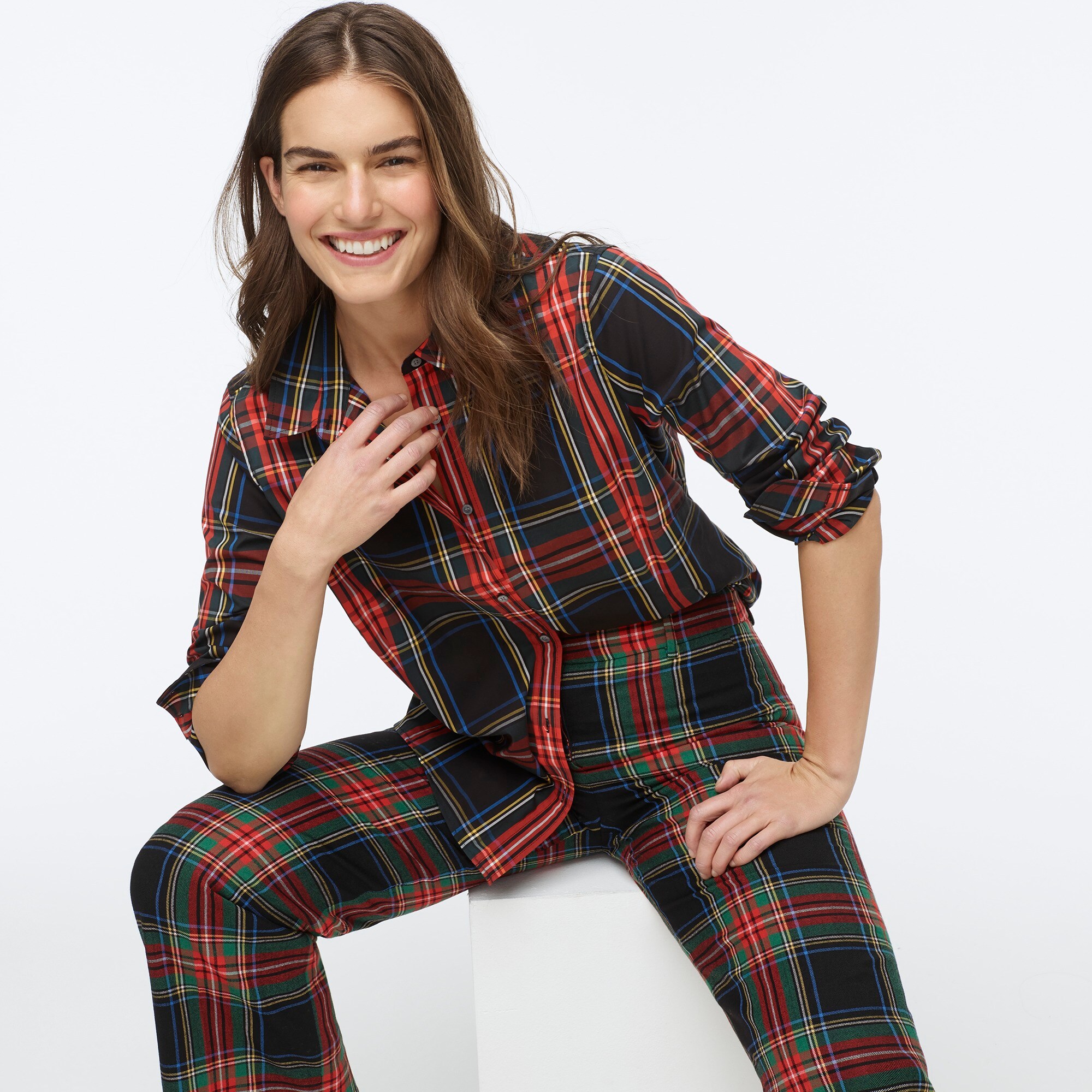 Popover in burnout velvet leopard - how cute would this look with black pants for your company Christmas party? I always have a hard time figuring out what to wear to our party because it's festive and fun but still co-workers so not too sparkly! Pair with some heels and these earrings and you have a classy look!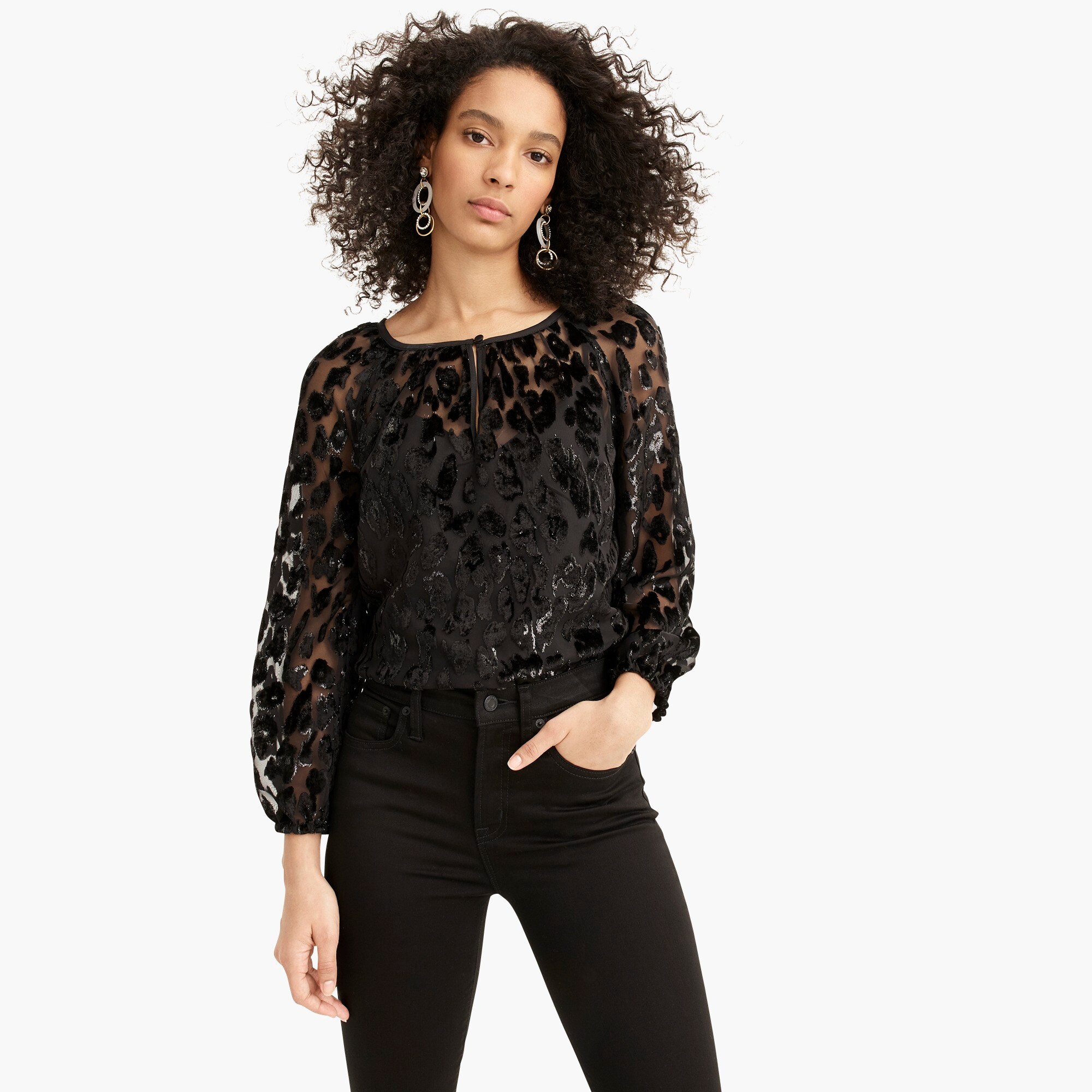 I wore this top twice last week. Oops. It's just that good. You feel kinda special wearing it but it's not a crazy price tag. I guarantee you that you'll wear this for a night out.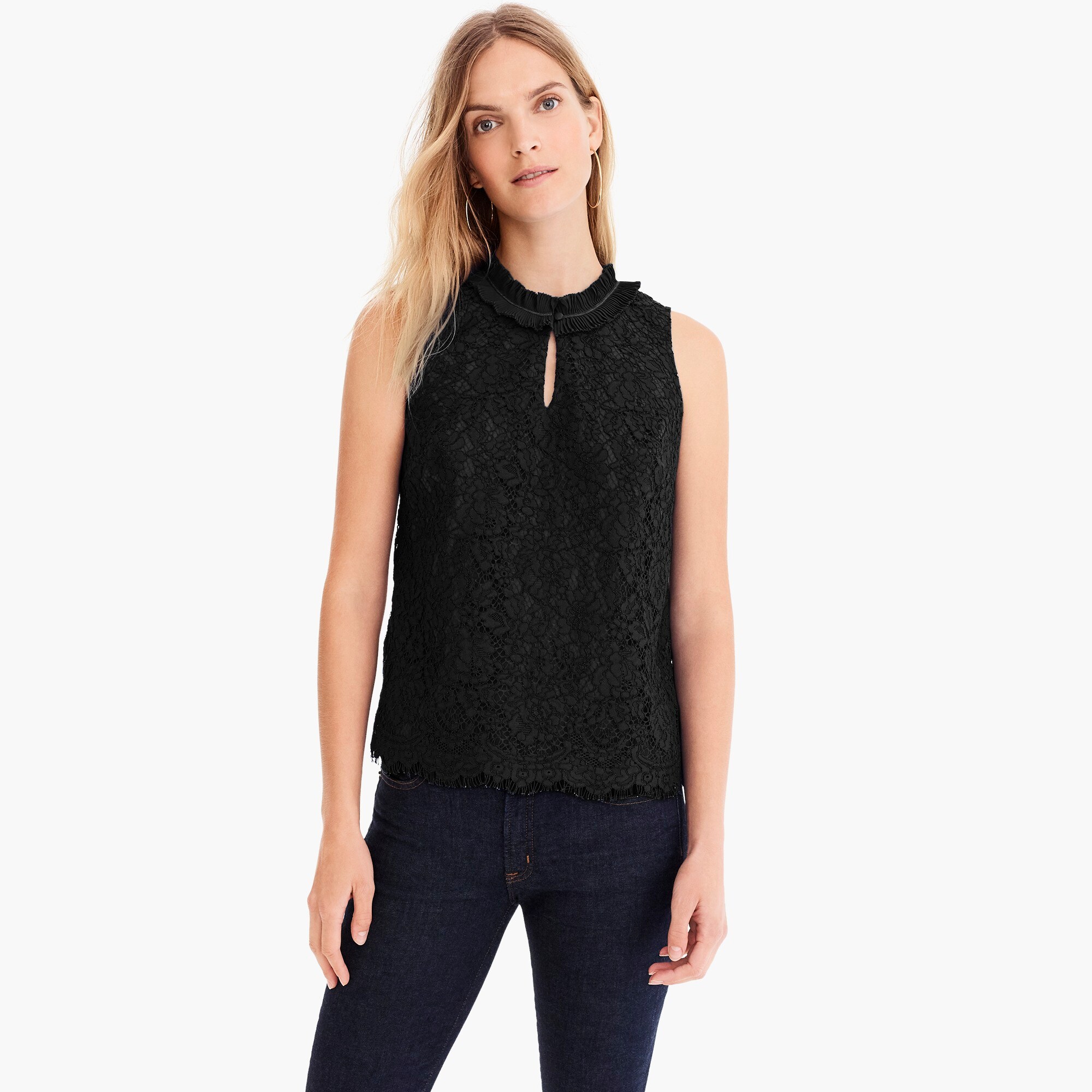 This is a really smart outfit and the black sweater is part of their "supersoft" collection. The two tops I have from this collection are wonderful. This one comes in 11 colors.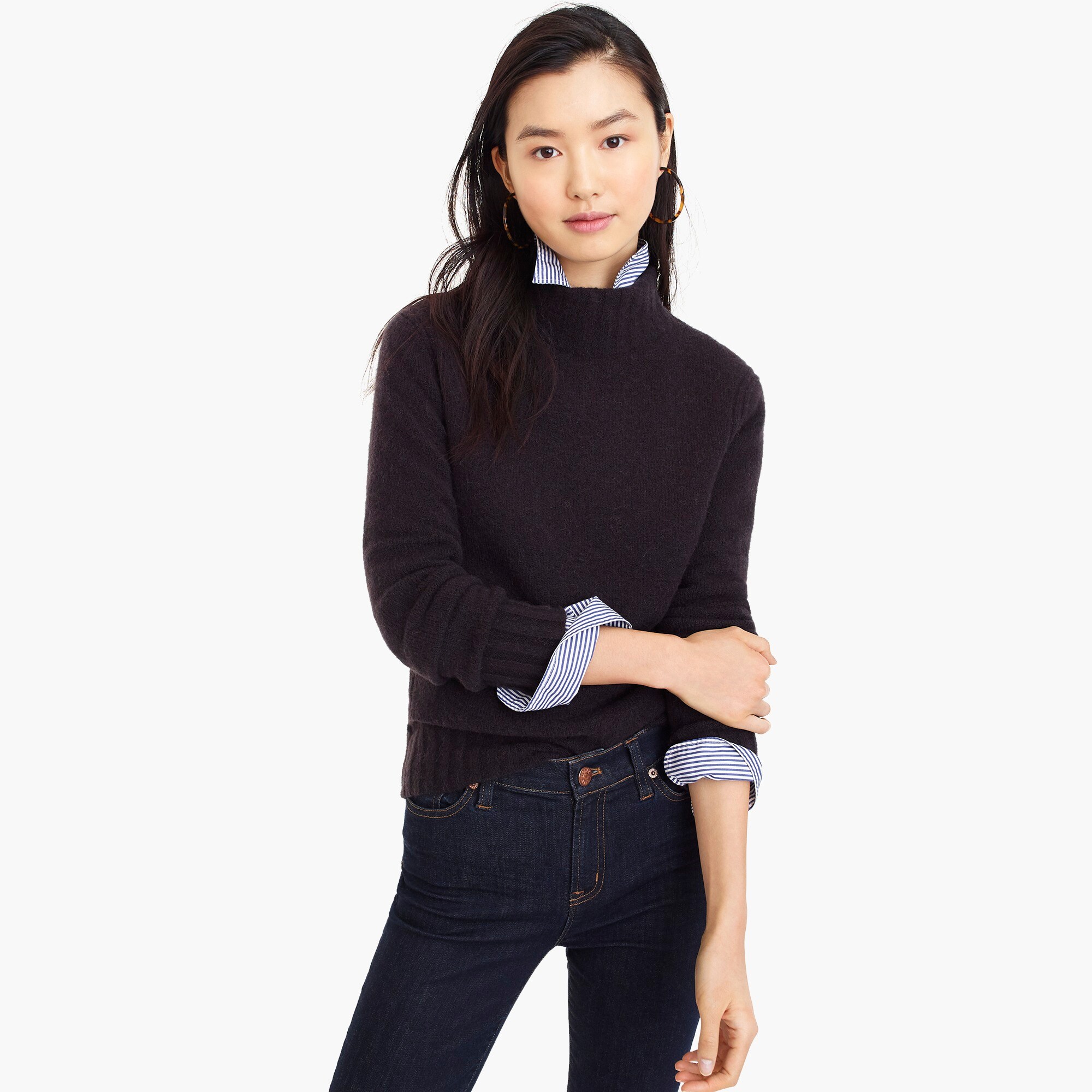 This top has impeccable detail and comes in black too. I may be getting this to wear to one of my bunco parties in December!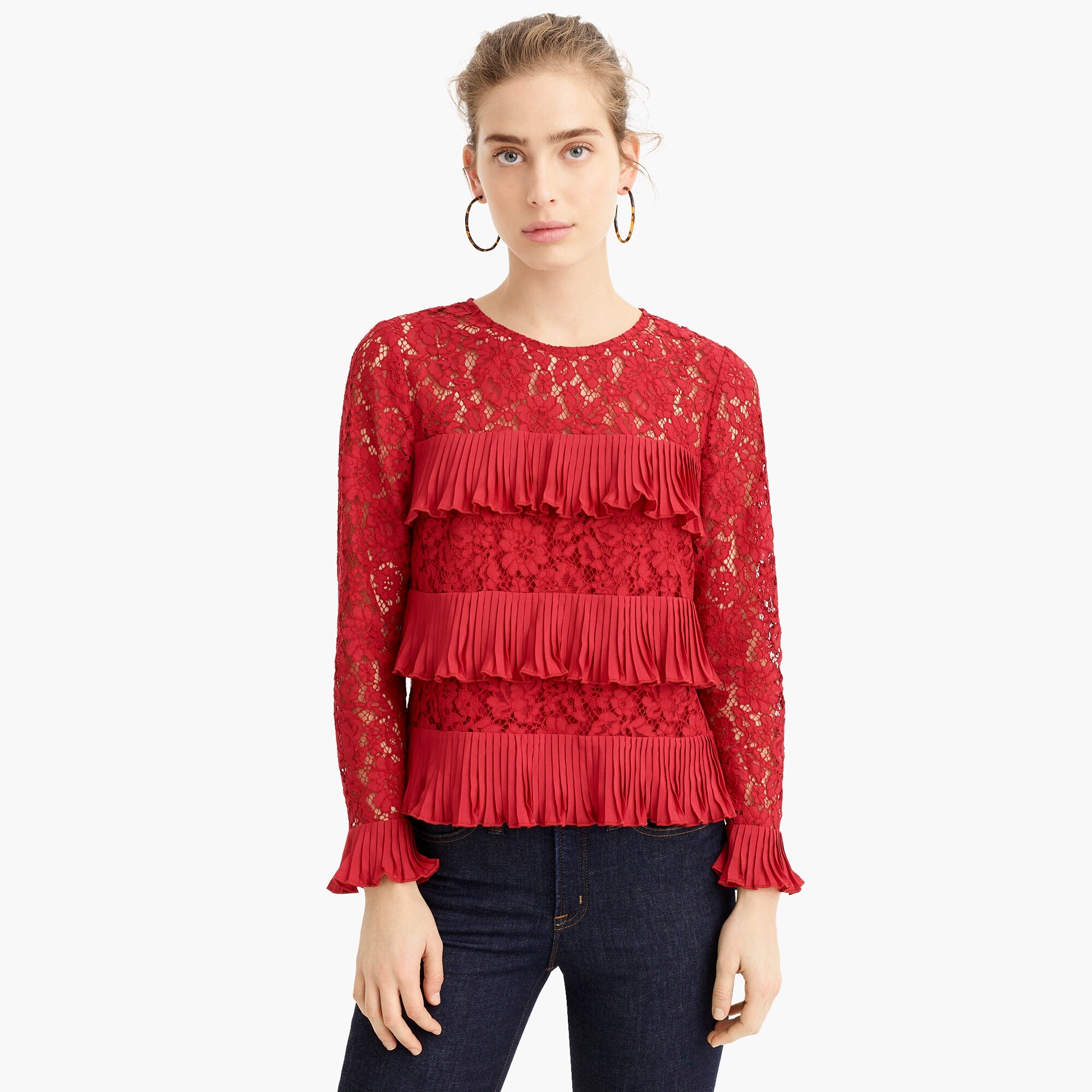 Happy Thanksgiving! Gobble gobble!