Below are my favorite stores and one gift from each that I think may help your Christmas list get a bit shorter!
J. Crew
(50% off with code TGIF - they never do this!!!!)
this hat for you to put in your own stocking (ha!) and these boxers for your hubby's stocking!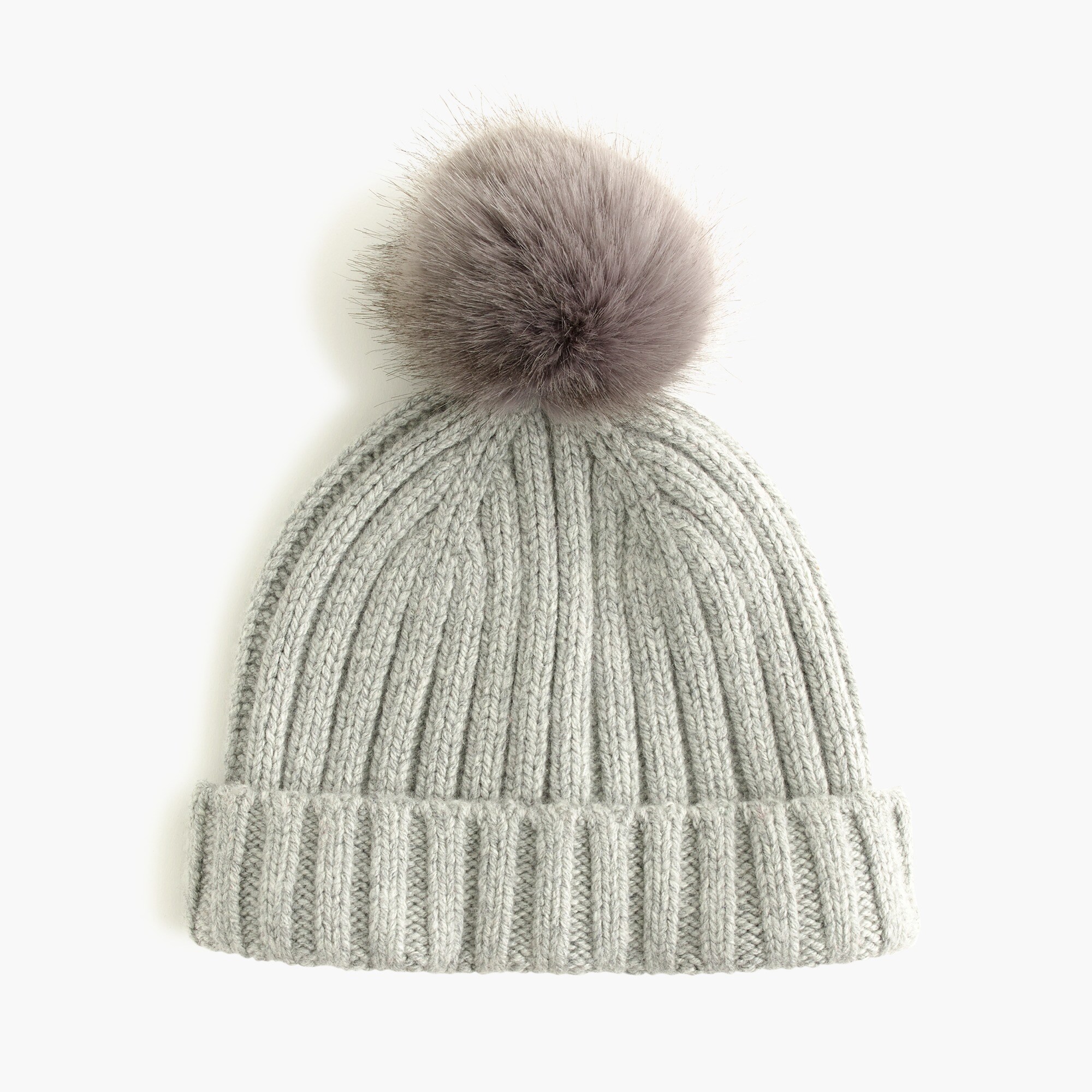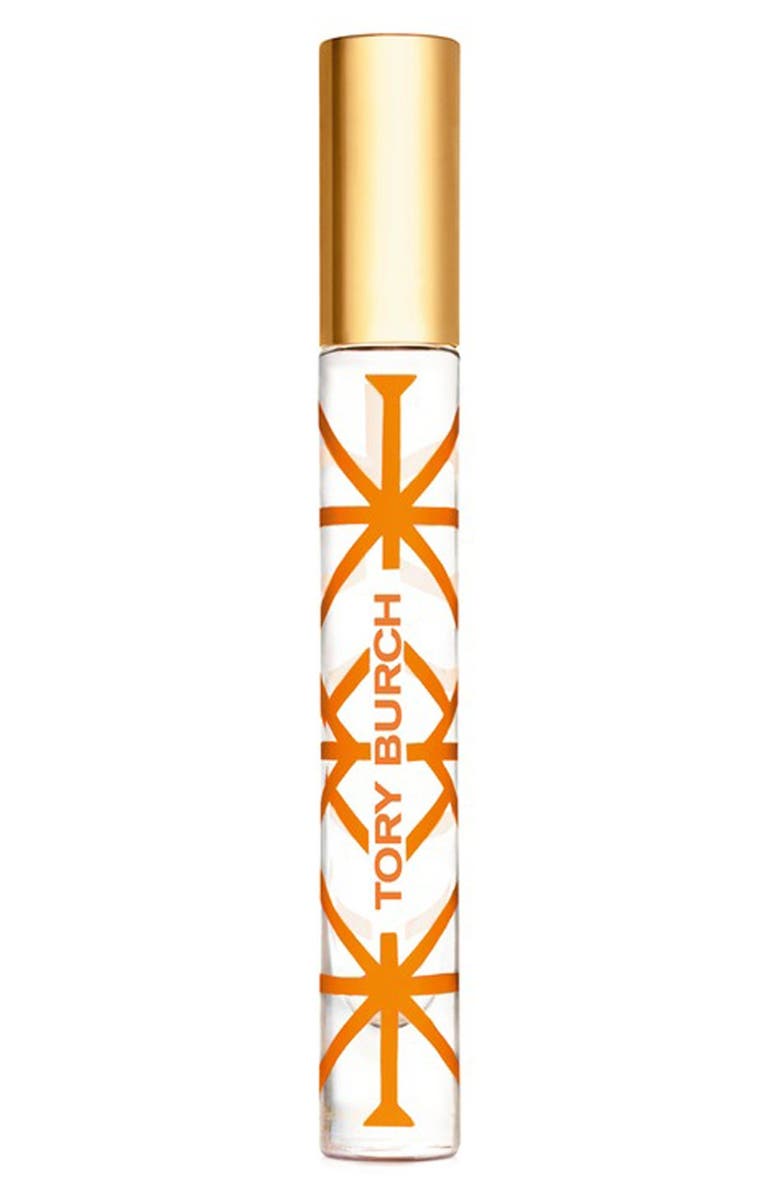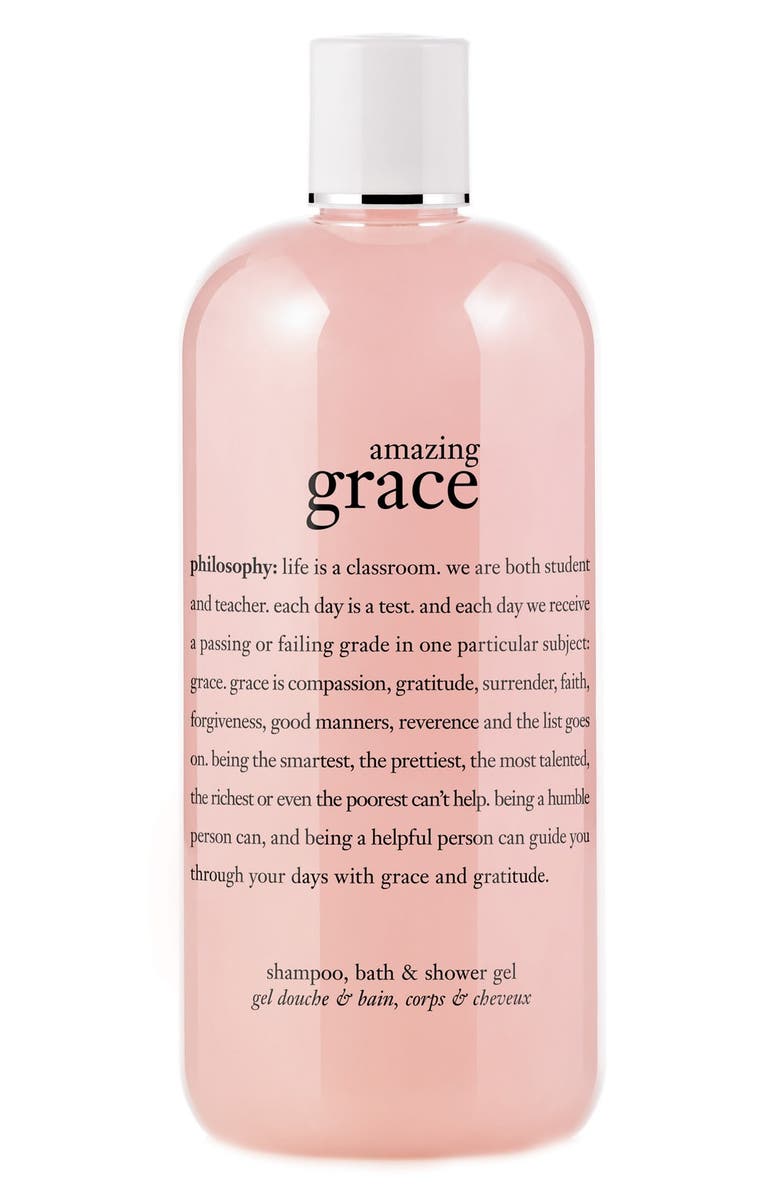 Pottery Barn
(25% off and free shipping with code BLACKFRIDAY)
this lantern is a hit this year. It's classic for many styles of homes - inside or out! Comes in Small, Medium or Large.
Vineyard Vines
(40% off sale and 25% off full price)
I got Molly Anne
these pants and she wears them year round. She finally just grew out of the size 2/3 so this time I grabbed the 4/5 and e
xpect them to last her a couple of years! I may have to get the matching pair because (duh matchy matchy!) they are my favorite lounge pants after these pajamas of course!
The Beaufort Bonnet Company
(40% off with code PINKFRIDAY)
This is when I always get Molly Anne her TBBC clothes and I'll be getting Grady some too. They are the best quality and super cute!